Although Swiss chard is cheap, nutritious, widely available and easy to prepare, it's a bit intimidating for a lot of people, as it was for me for many years. But when I shifted my attention from the nightshades food shelves in the grocery stores to the rest of the produce ten months ago, I started to experiment with cooking all those huge green leaves and now I can't understand how I ignored them for so long. This Swiss chard side dish is nutritious and tasty.
Swiss chard side dish – As Dr. Gundry says, the bitter the better
I will not talk about the nutritional values of Swiss chard here, because that kind of info is easy to find online, but believe me, these leaves are packed. And super delicious, when prepared in a simple way.
Sometimes we tend to complicate things too much in the kitchen, but some of the best dishes are the ones when one single ingredient shines through to remind us how tasty the simple food is. You can use both green and rainbow Swiss for this recipe. How beautiful is this?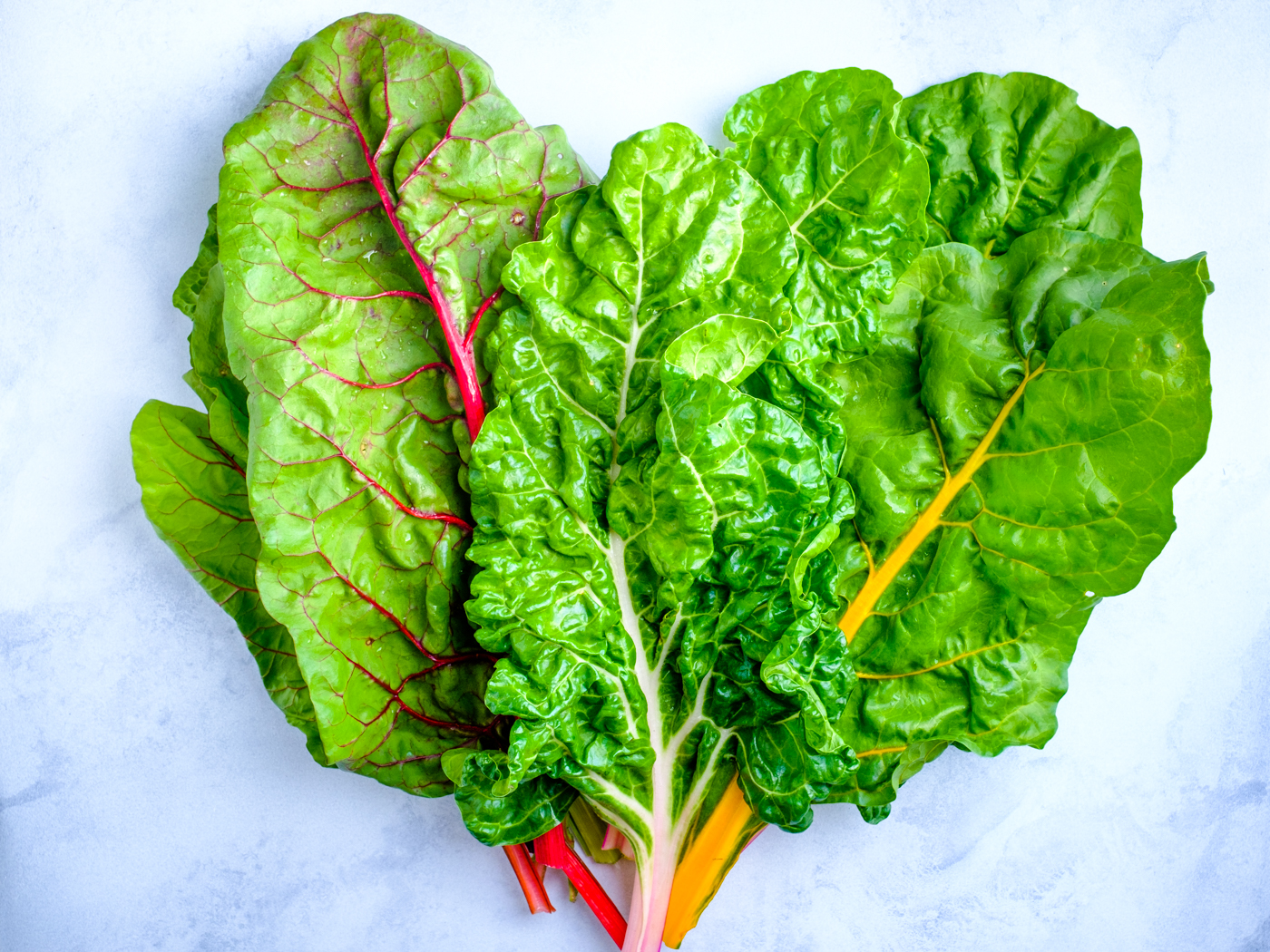 I've tried a few ways of preparing Swiss chard, but so far this one has given the best results. You only need the Swiss chard, extra virgin olive oil (see this article on how to pick the best olive oil), a few slices of garlic, lemon zest and a touch of salt and pepper. And 10 minutes of your time.
For another side dish recipe, you may also like the Beetroot and Horseradish Side Salad.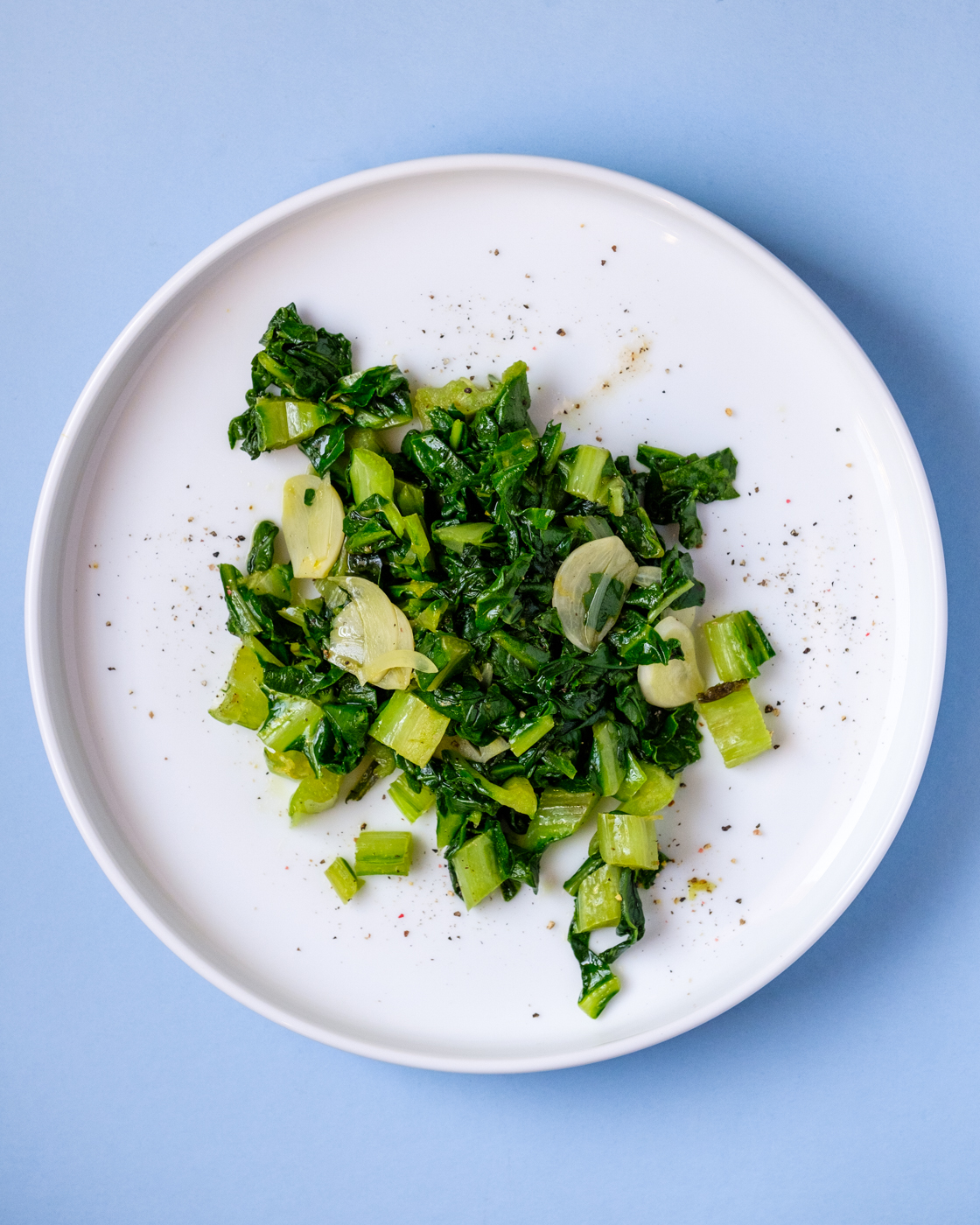 Print Recipe
How To Prepare a Perfect Swiss Chard Side Dish
A lectin-free, tasty and nutritious side dish
Ingredients
1 bunch of Swiss chard (green or rainbow)

1 small garlic clove, finely sliced

1 tsp lemon zest (from an organic lemon)

salt and pepper to taste

2-3 tbsp extra virgin olive oil (generously cover the pan bottom)
Instructions
1
Wash well and dry the chard leaves. Cut the rough ends of the stems, then chop them. Cut the stems into small pieces so they cook at the same pace as the leaves.
2
Heat extra virgin olive oil in a sautéing pan on medium heat. Once hot add the chard. Stir well for 30 seconds, add the garlic slices, stir again, add about 1 tsp of water and cover for 30 seconds. Stir again and if the leaves are wilted and the stems slightly soft it's done. Add salt and pepper to taste. Add the lemon zest and take off the heat.
Notes
All the above steps don't take longer than 5 minutes.