It's fall again, and I'm always interested in delicious and nutritious ways to eat more root vegetables. While beetroot might be problematic for some when cooked because of the sugar content, its raw version is a nutritious and vibrant addition to our meals; I mean, look at that color!
Serve this beetroot salad with horseradish next to a warm, comforting stew, or even add it to a soup when serving.
How to prepare beetroot and horseradish side salad
I do eat cooked beets occasionally, but I'm happy when I can have them raw. And we all know while beets look gorgeous – at least the color – they don't taste that appetizing raw.
That's why I wanted to share with you one of my favorite ways to prepare raw beetroot—grated in a salad and mixed with horseradish. I am in Romania now, with my parents, and they have horseradish in the garden, but if you don't find the fresh root, prepared horseradish would be great too.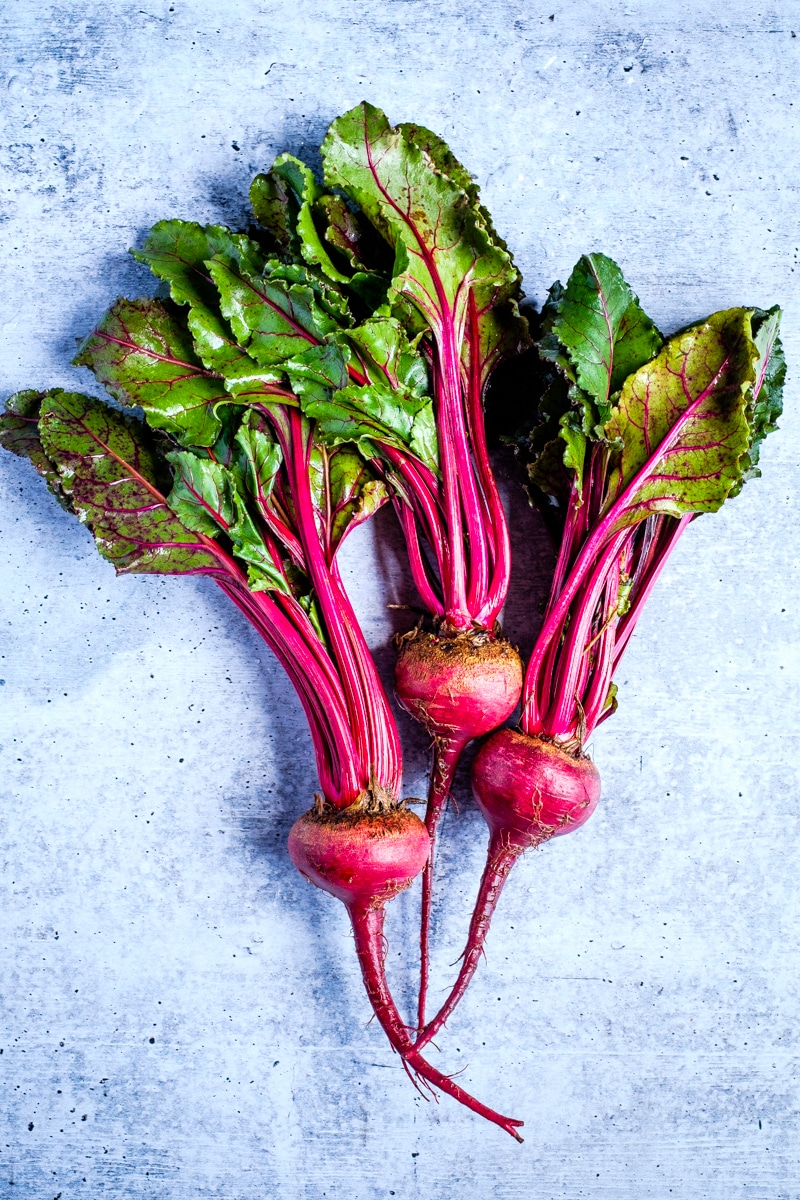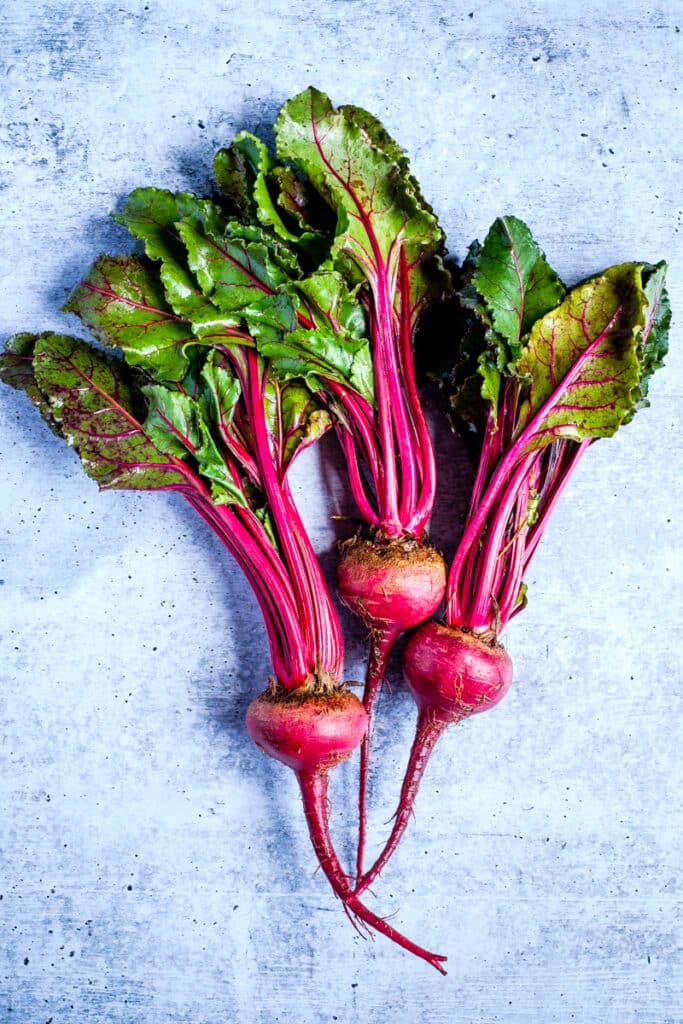 This is a very common Romanian side dish, but it's usually made with pickled beets, which I find way too sour for my taste. Plus, it is not freshly grated, which is what I wanted in the first place.
The beetroot and horseradish side salad is a super simple recipe, easy to adapt to your own taste preference. It goes next to any meat or vegetable platter. It would pair well with the lectin-light pork paprikash. You can also put it in a jar, close and let it pickle in the fridge for a couple of days, and then use it as a topping for sandwiches or with your eggs.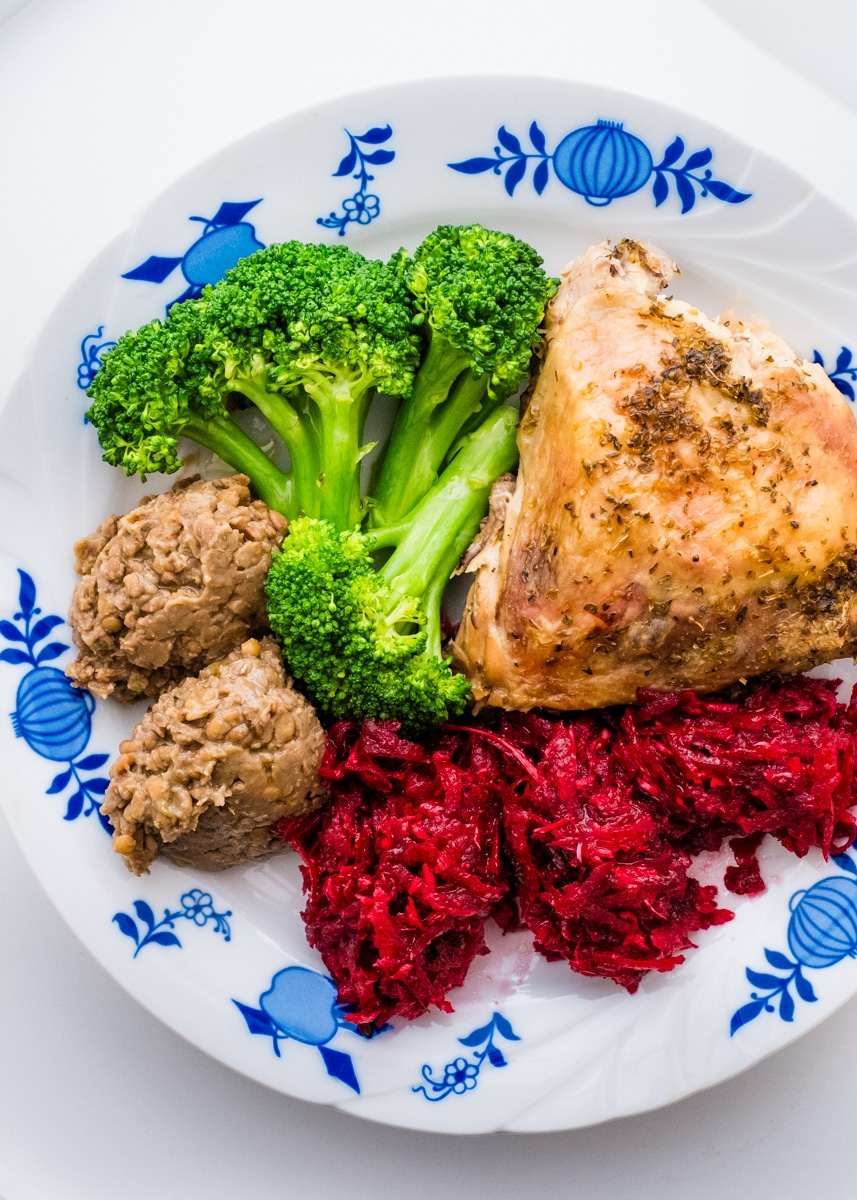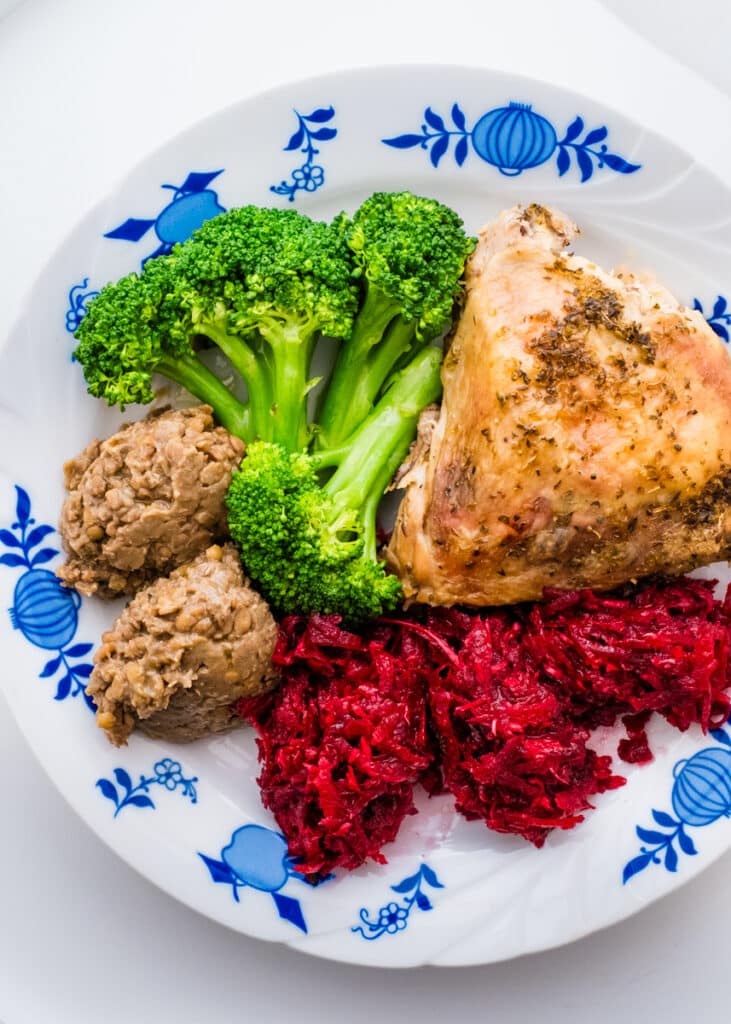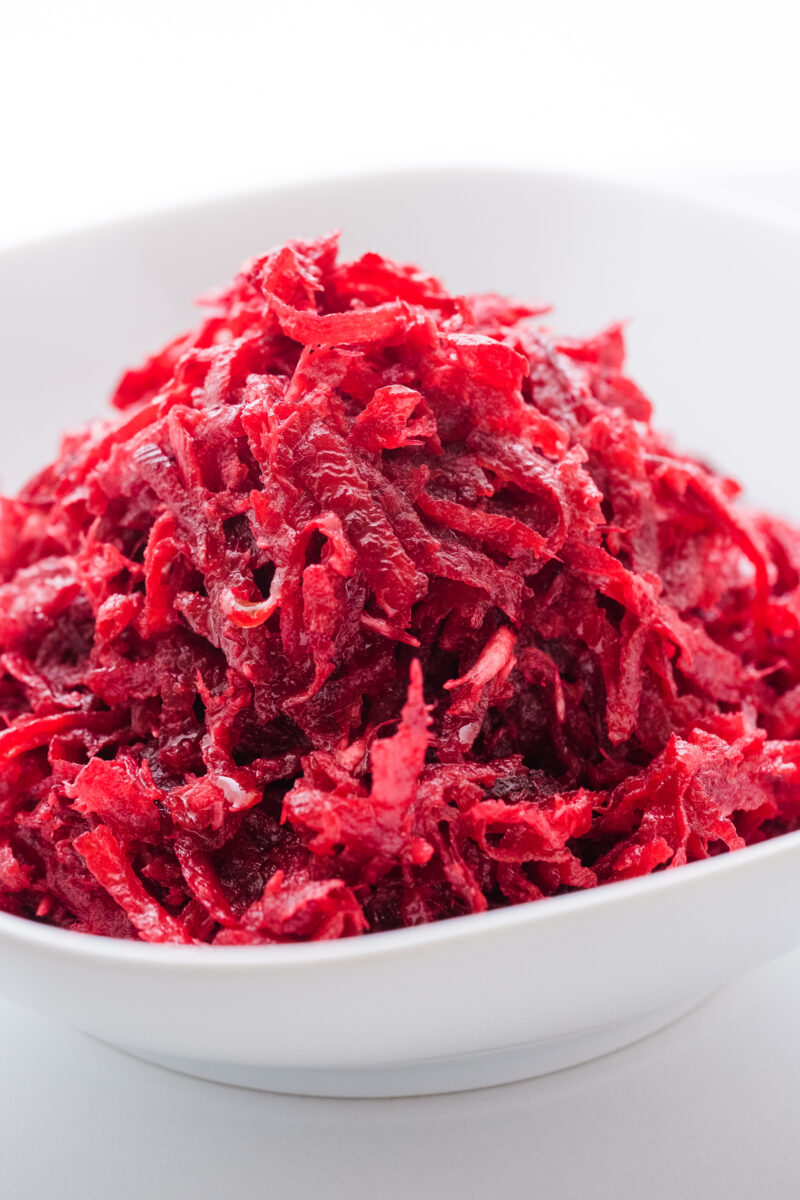 Print Recipe
Beetroot and Horseradish Side Salad
A delicious and nutritious addition to your meals.
Ingredients
3 small to medium beetroots (you can use red, yellow, or a mix), peeled and grated
1 small horseradish root, peeled and grated, or a few tablespoons prepared horseradish (to your teste)
salt, extra virgin olive oil and apple cider vinegar to your taste
Instructions
1

Peel and grate the beets and horseradish and mix them in a salad bowl. If you are using grated horseradish taste while you are adding to make sure is not too spicy for you (you can do the same with the fresh one, as some roots can be spicier than others).

2

Add the salt, apple cider vinegar and extra virgin olive oil, gradually, to your taste.

3

Serve as a side salad. You can also put it in a jar and let it pickle in the fridge for a couple of days.