Are you following the Plant Paradox lifestyle and wonder if the skincare products you use are safe and free of endocrine disruptors and known carcinogens?
I've always been aware of toxic chemicals in our beauty products and tried to stay as safe as possible, but sadly, the cosmetic industry has so many tricks up its sleeve to make us think what we are using is safe when it actually is not.
Beautycounter
After I started the Plant Paradox program I almost DIY-ed everything for my skin. It was fun, but not as efficient as I was expecting. My skin was becoming so dry, especially in the winter. It was almost flaky (I could see that on my dark purple yoga mat every morning!).
Luckily, a few months ago I discovered Beautycounter and immediately became a consultant. Because I genuinely believe in and share their mission to bring safer products into the hands of everyone, by advocating for new legislation (which in the US hasn't been changed since WW2!).
Avoiding endocrine disruptors is an integral part of the Plant Paradox lifestyle, and making our beauty routine safe is a priority (how often do we forget the skin is our largest organ?).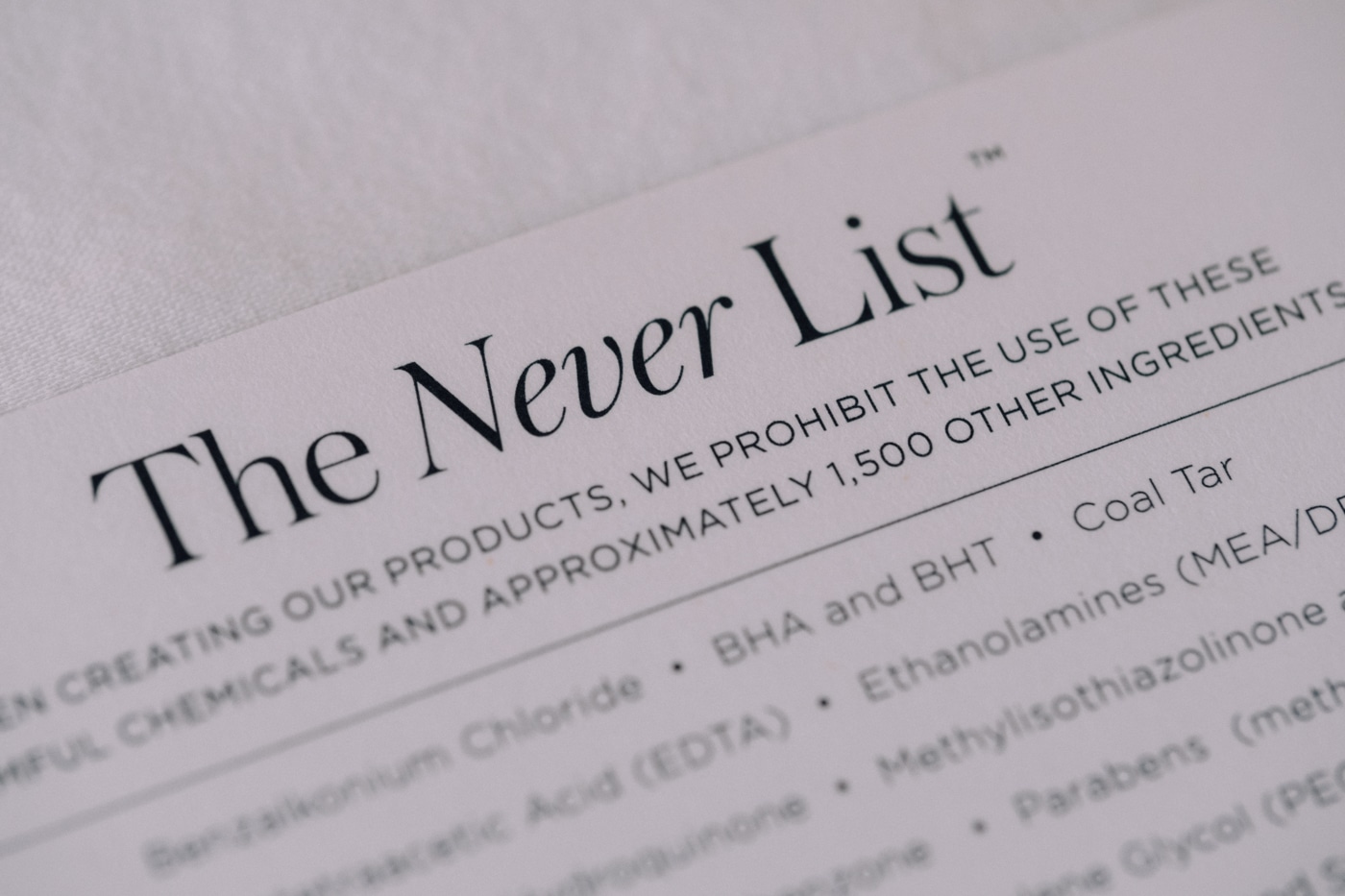 I'll start by sharing bits and pieces of my daily skincare routine. And I'll start with the most basic at all. What I put on my face every day when I don't do make-up. I'll do different posts with my body and hair care, as well as make-up. So let's start.
Cleansing balm
This has to be my all-time favorite skincare product. Before I discovered Beautycounter, I was making my own balm at home, using coconut oil and a mix of other oils. I liked it and it was a safer alternative to the mainstream cleansers. But it didn't do much for my skin other than clean it. It was kinda dull and I always felt the coconut oil dried it out. So when I placed my first order I knew this was something I needed to try.
It's been almost three months of using it twice a day every day, and for me, it has become the number one must-have in my daily skincare routine. If they ever decide to discontinue this product, or I'll move to a country where Beautycounter is not available, that'll be a sad day.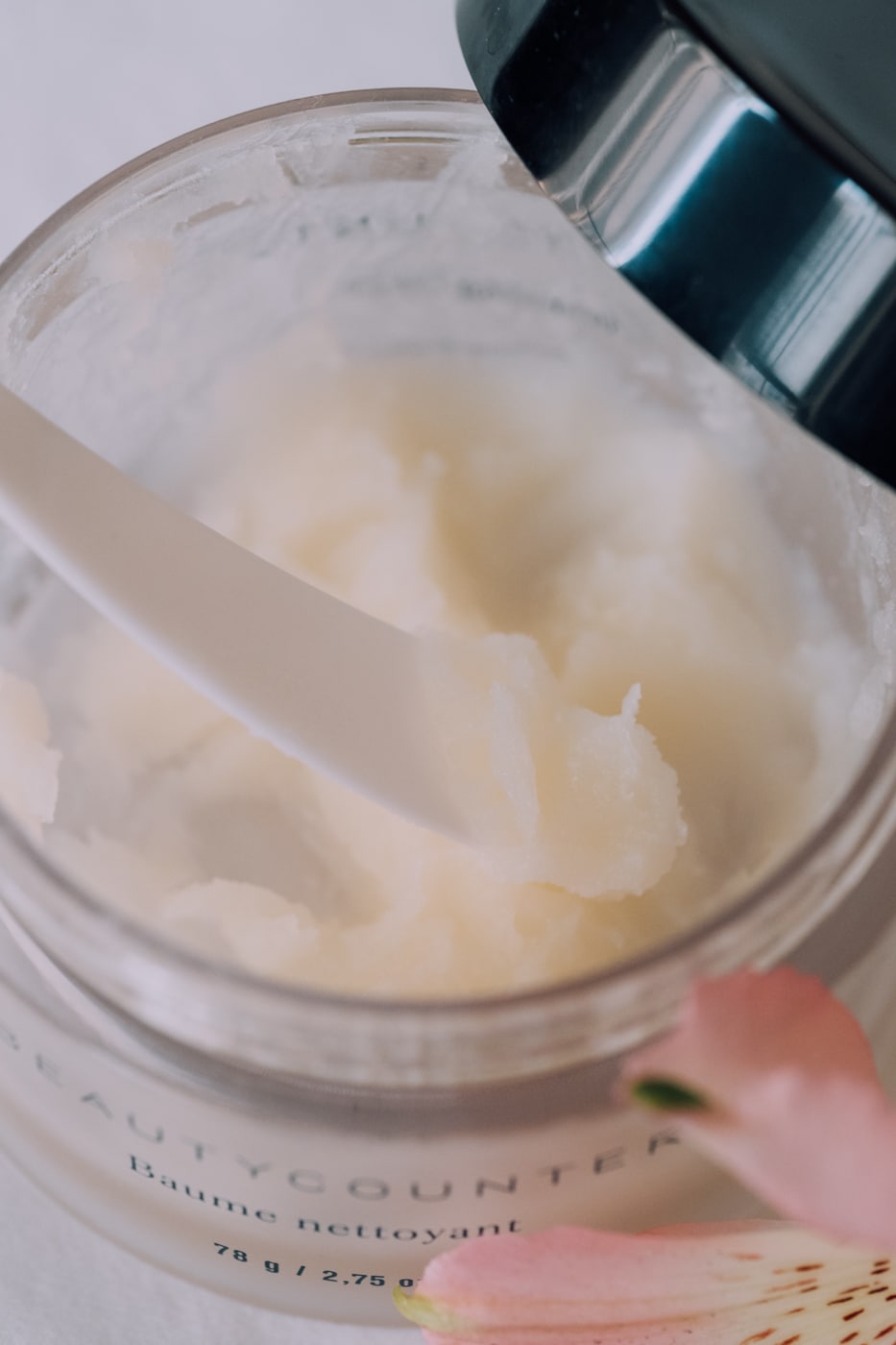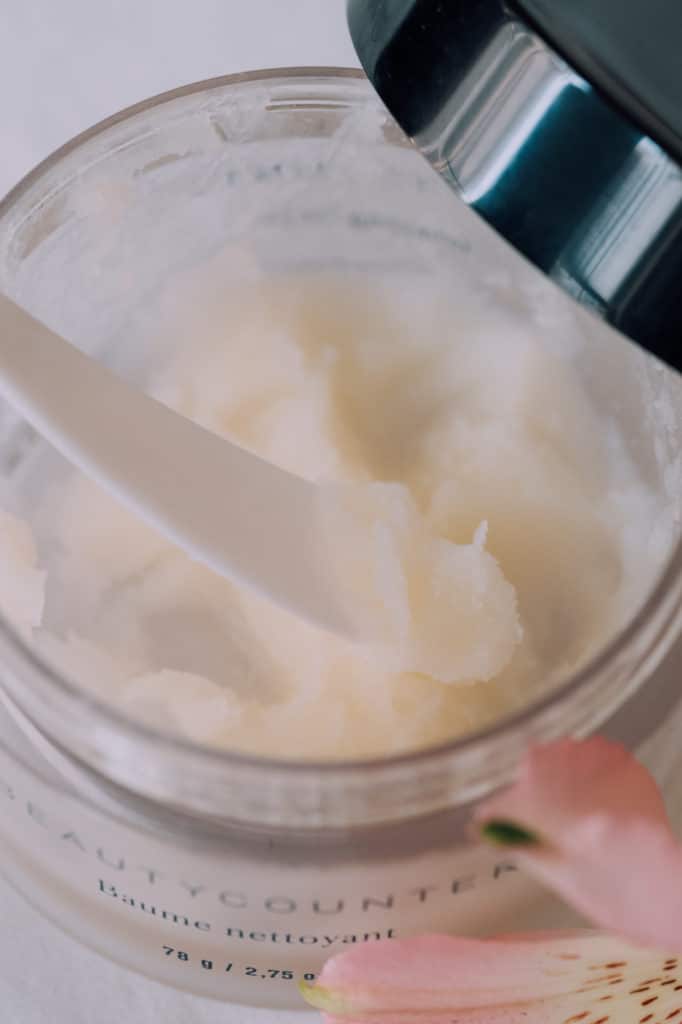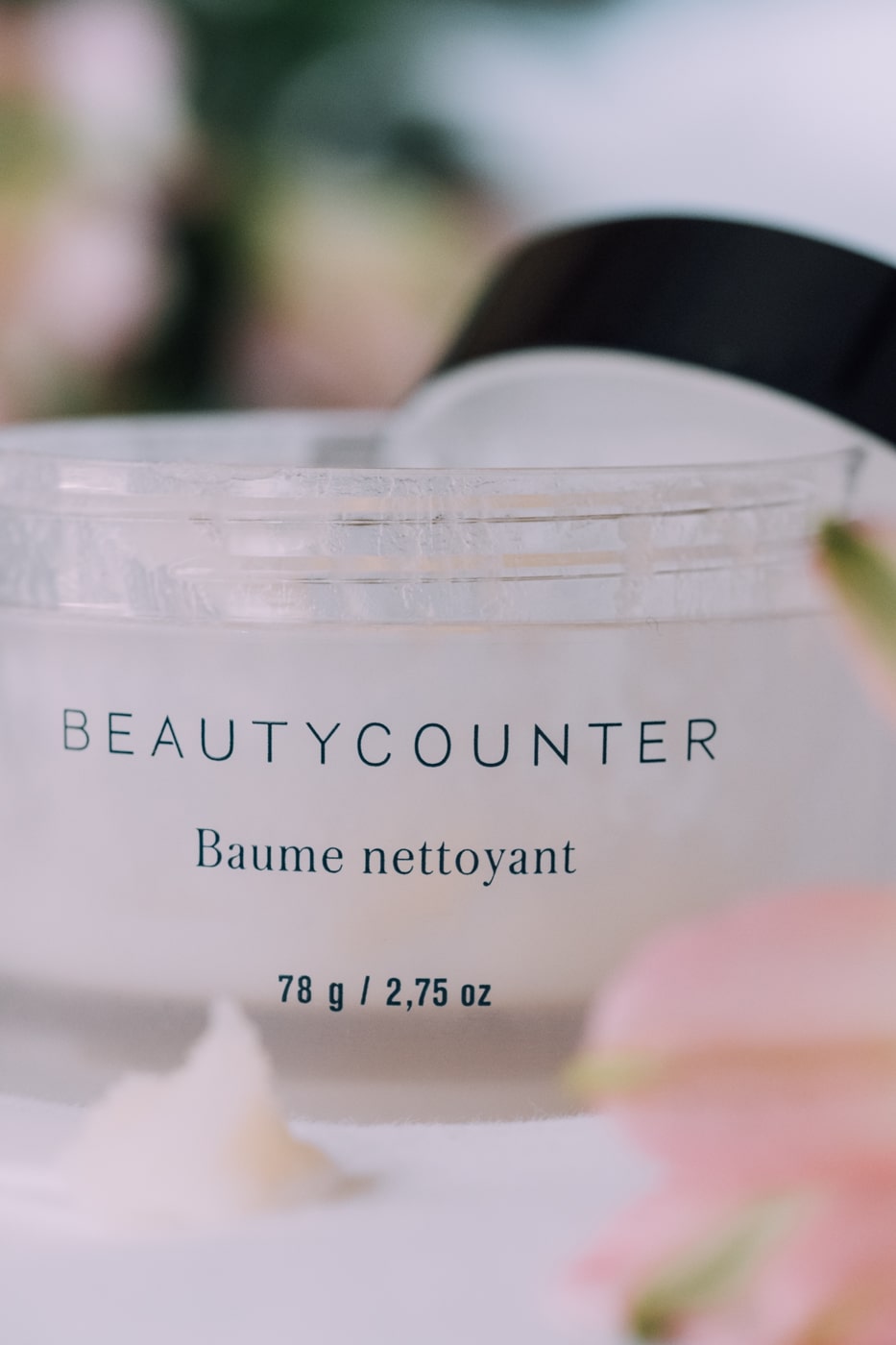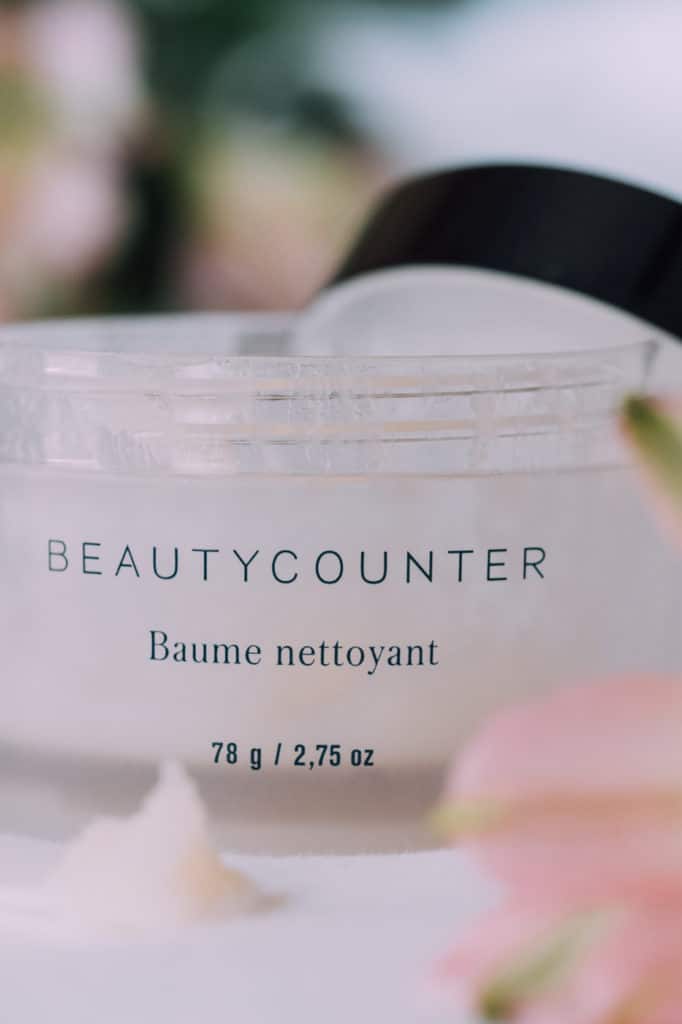 How I use it
I scoop with the spatula a very small quantity of the cream (almond size or even smaller), warm it in my hands and apply it and massage it on my face and sometimes on my neck. Sometimes I leave it in for a little while. Then gently wipe it away with the wet muslin cloth included with your purchase. If I have make-up on I may have to apply one more time, depending on how much make-up is to be removed. Tip: if your face is clean, you can apply and let it on as a mask, for the night. It's super moisturizing.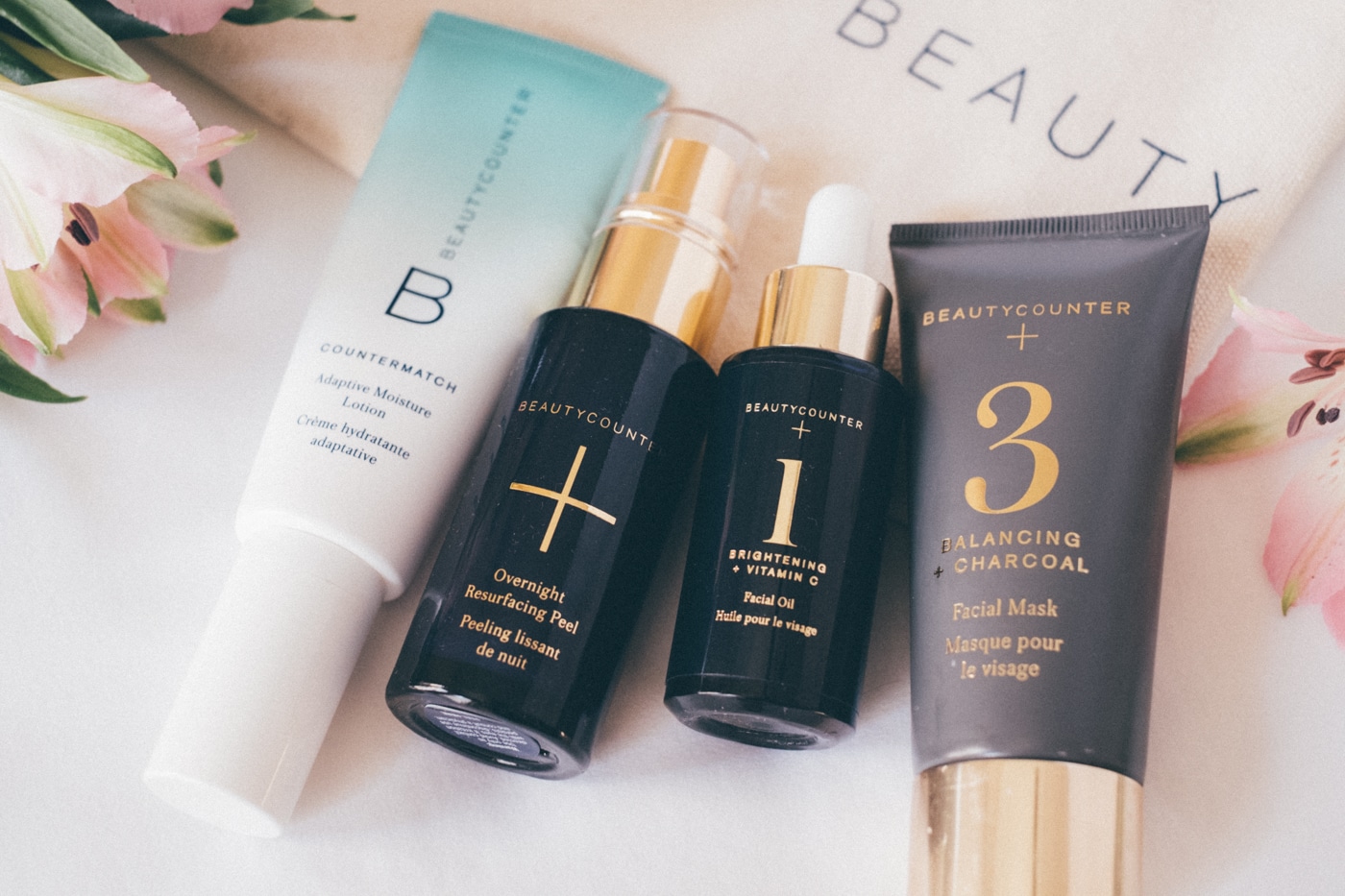 Brightening facial oil no. 1
With a blend of seven natural oils and Vitamin C. I love things that smell good, and this oil is divine. It has a citrus smell. It wakes me up and puts me in a good mood the moment I smell it. I just apply few drops on the palm of my hand, then gently apply it on my face and neck and massage it into the skin. This is an award-winning product and I can see why.
Countermatch adaptive moisture lotion
This is my last step when I go without make-up (most of my days). The skin is already so moist and soft from the previous steps, I only need to add a little bit of this moisturizer to finish it off. It's a soft and lightweight cream but keeps my skin hydrated the entire day.
Evening routine
In the evening, I apply the Cleansing balm again. Two or three times a week I follow it by the OVERNIGHT RESURFACING PEEL formulated with 15 botanically-derived acids, that's been two years in the making. Both my sister and I are using it and we absolutely love it. The skin does glow in the morning.
I've never used an acid peel before, but I heard they can cause irritation. This one is formulated with a combination of soothing acids that protect the skin. I only noticed a few seconds of tingling after I apply it but other than that I had no irritation at all.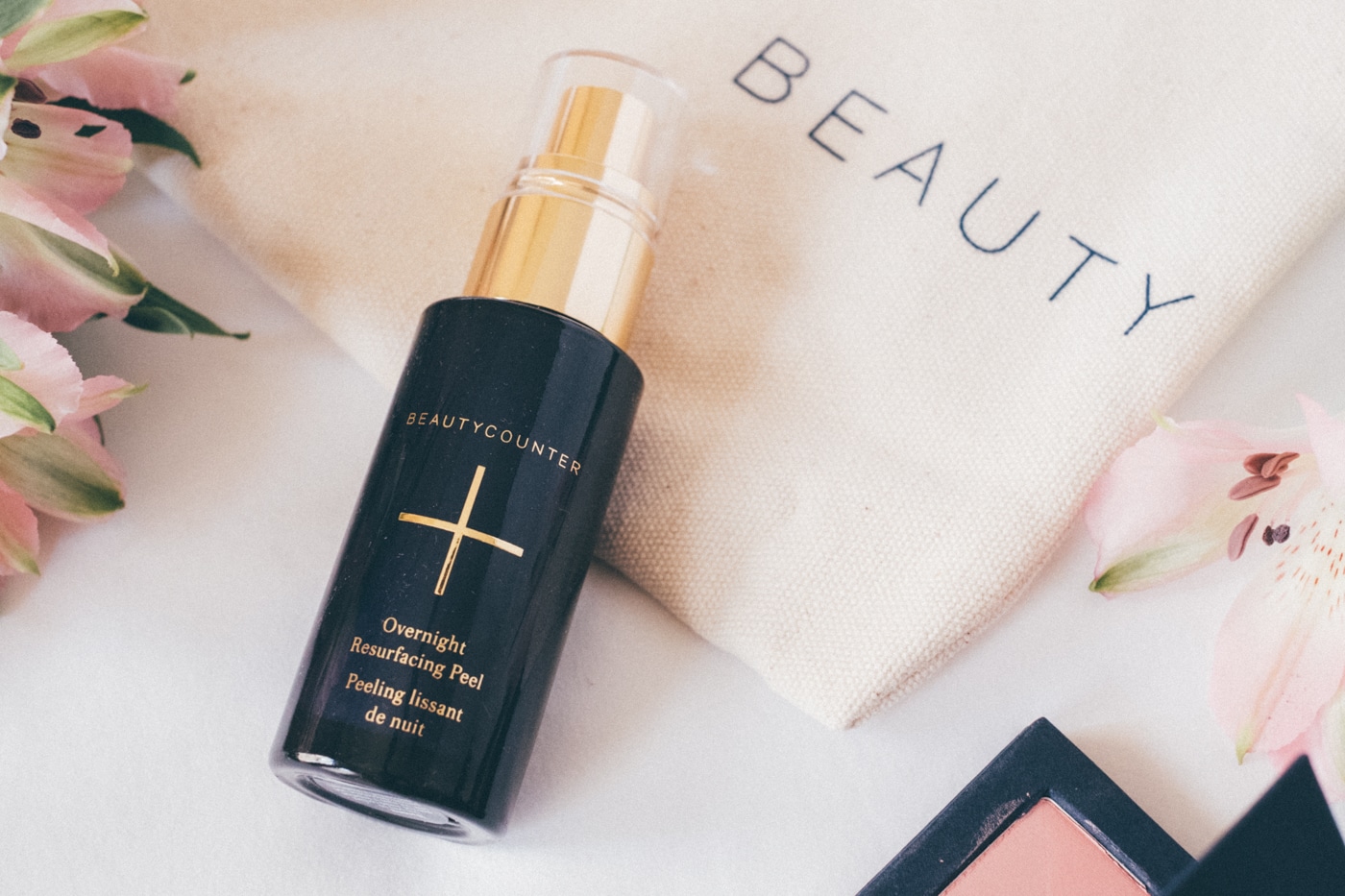 Weekly routine
Once a week (usually in the weekends), I apply the No.3 BALANCING CHARCOAL FACIAL MASK for a deep cleanse of my pores.
My little DIY secret
Throughout the day I apply a rosewater spray I make at home by mixing organic Bulgarian rose water with few drops of argan, rosehip and jojoba oils, one drop of geranium and one or two of lavender essential oils. Geranium tends to be a strong one that's why I only add one drop. I use an empty glass bottle spray I buy from Whole Foods. If you keep it in the fridge, it's even more refreshing, If DIY cosmetics is not your thing, you can get one ready-made from Beautycounter.
More information on why avoiding endocrine disruptors
For an introductory post on why avoiding endocrine disruptors is part of the Plant Paradox Program, check out my page SAFER SKINCARE.
PS. Do you wonder if cosmetic products made of ingredients that contain lectin are safe? I was too and asked Dr. Steven Gundry this question. The good news, lectins do not affect us through our skin.
*This post contains affiliated links, which means I get a small commission if you choose to purchase something via one of my links, at no extra cost to you.