It's here my friends, a little earlier this year, but time goes so fast and it's time to make a plan for our gift-giving this season! Gift-giving is very special to me, I love making thoughtful gifts as much as I love receiving them and I had so much fun compiling this Plant Paradox approved gift guide.
My husband and I are very thoughtful when choosing gifts, and never buy things just for the sake of buying. We try to feed each other's passions and give gifts that keep on giving.
Since I started professional photography, every year for special occasions my gifts were photography-related, and thanks to that today I have gear that otherwise would be expensive for me to build, gear that helps me express my passion for photography. I even got vouchers for photography courses.
My husband is passionate about craft coffee, high-quality kitchenware, and tech-geeky stuff, so I know what areas to explore when I want to buy him a gift. We both love to travel so we offer ourselves the gift of travel.
All this introduction to say giving the gift of health is one of the most thoughtful ways we can show someone we love them and care about them, and even help them with their healthy lifestyle since we all know that can be quite expensive. Of course, we do that with people we know won't get offended by us suggesting what to eat, but even for those, I have ideas that are healthy, but not food-related.
I hope you enjoy the guide. I have ideas for all budgets, from a super beautiful notebook that costs only 11$, to a 20$ book, to a safe beauty gift set under 50$, to a ketone meter under 60$, to quality cookware and kitchen tools that require over 100$ investment but last a lifetime, to essential supplements that may help someone in their health journey. There is something for everyone and it's all safe and healthy to use.
Just one more point I want to make, none of the products below are sponsored, they are all items I have or I want to buy for myself, I use regularly, or are on my holiday list. I would never recommend anything that I wouldn't use or wouldn't buy for myself or my loved ones. All the Amazon links are affiliated links, which means I get a small commission at no extra cost to you.
Enjoy and happy holiday season!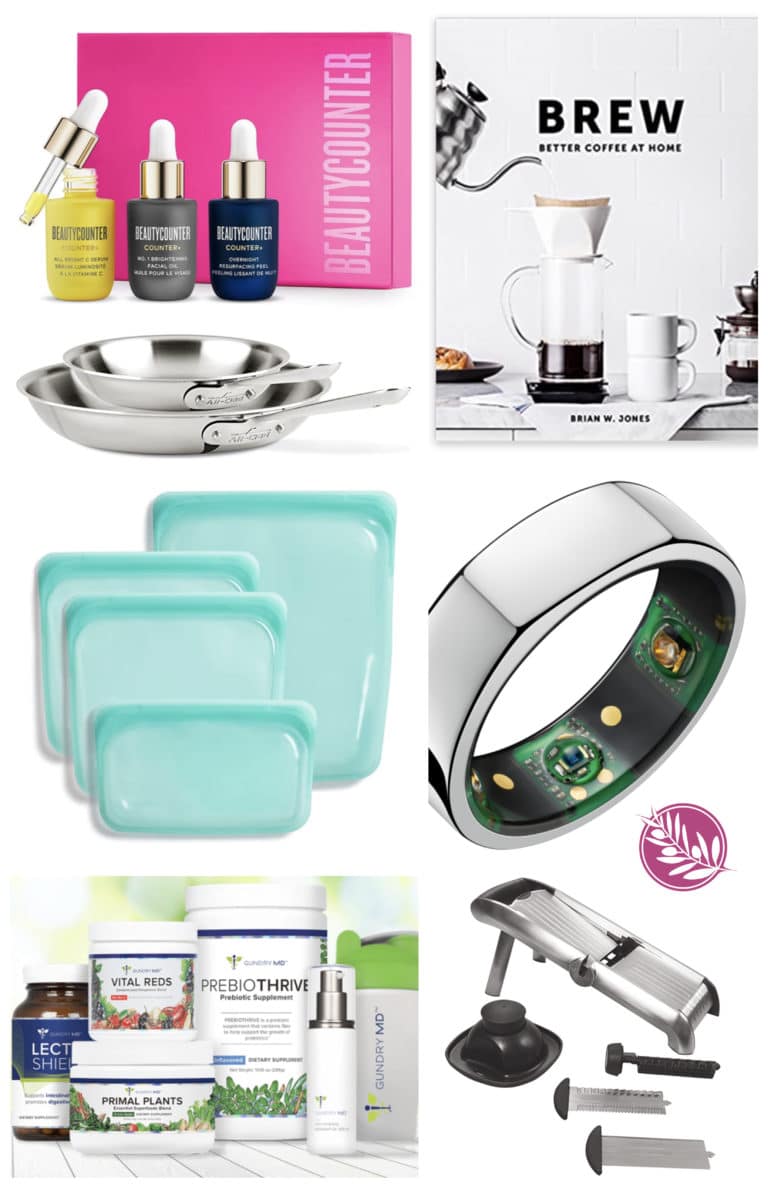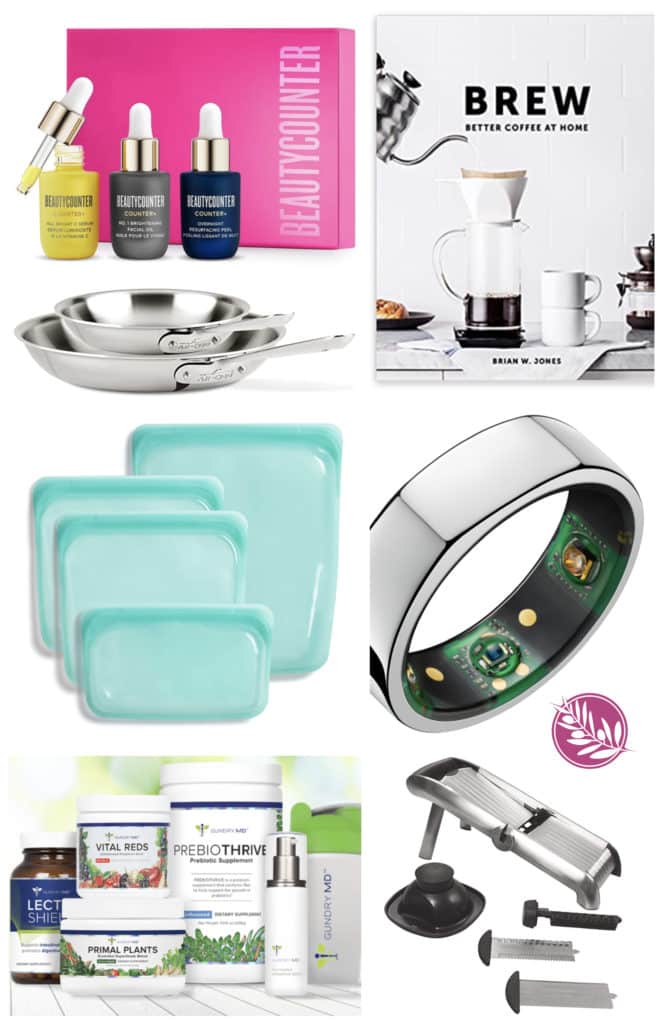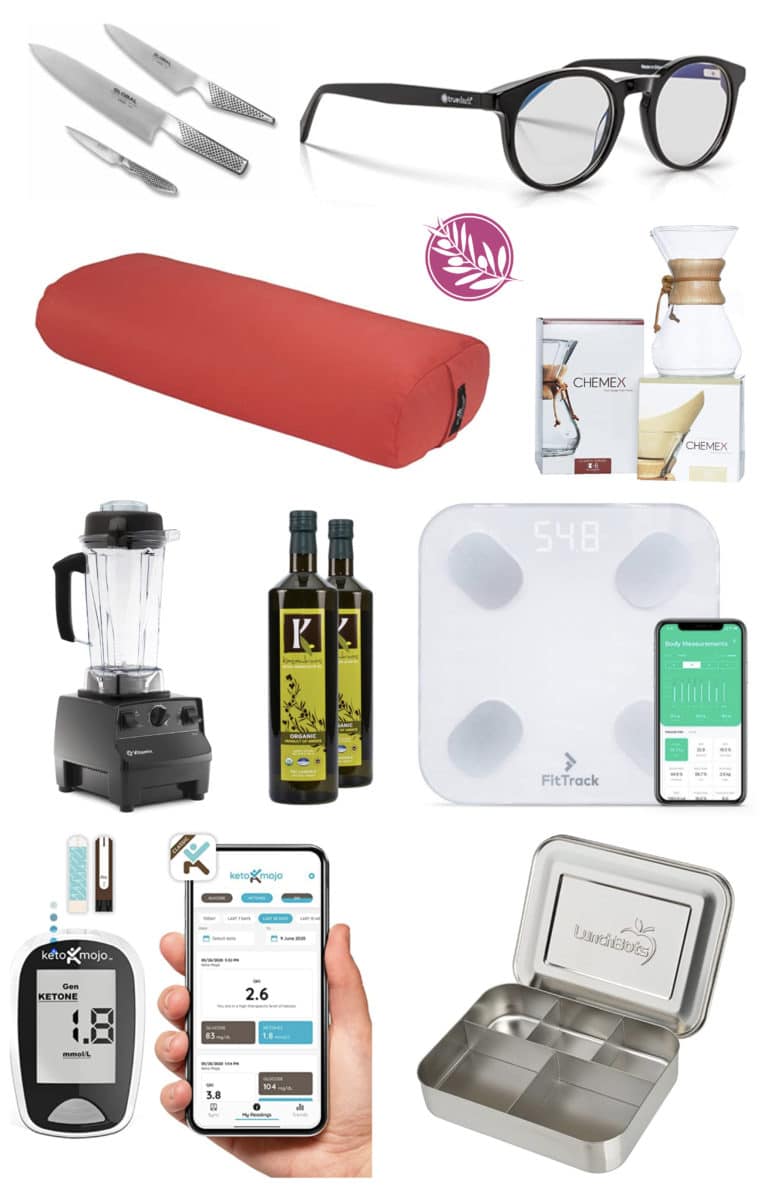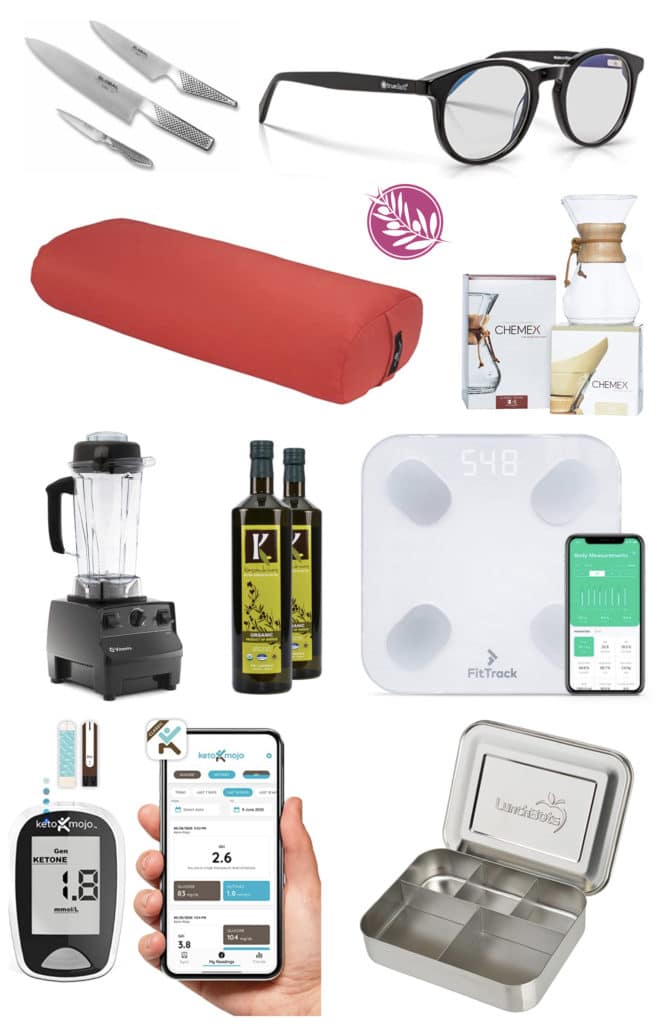 For the book lovers and citizen scientists
Give the gift of knowledge. Knowledge is power. Books are nothing but years of experience of people dedicating their entire life to mastering a subject and sharing with the rest of the world. Just think about it, in one week you can acquire all the knowledge that you would probably learn in a few years of school and that the author acquired in a lifetime. I am a book lover and will always be happy to get or give one as a gift. They are thoughtful gifts that won't break the bank.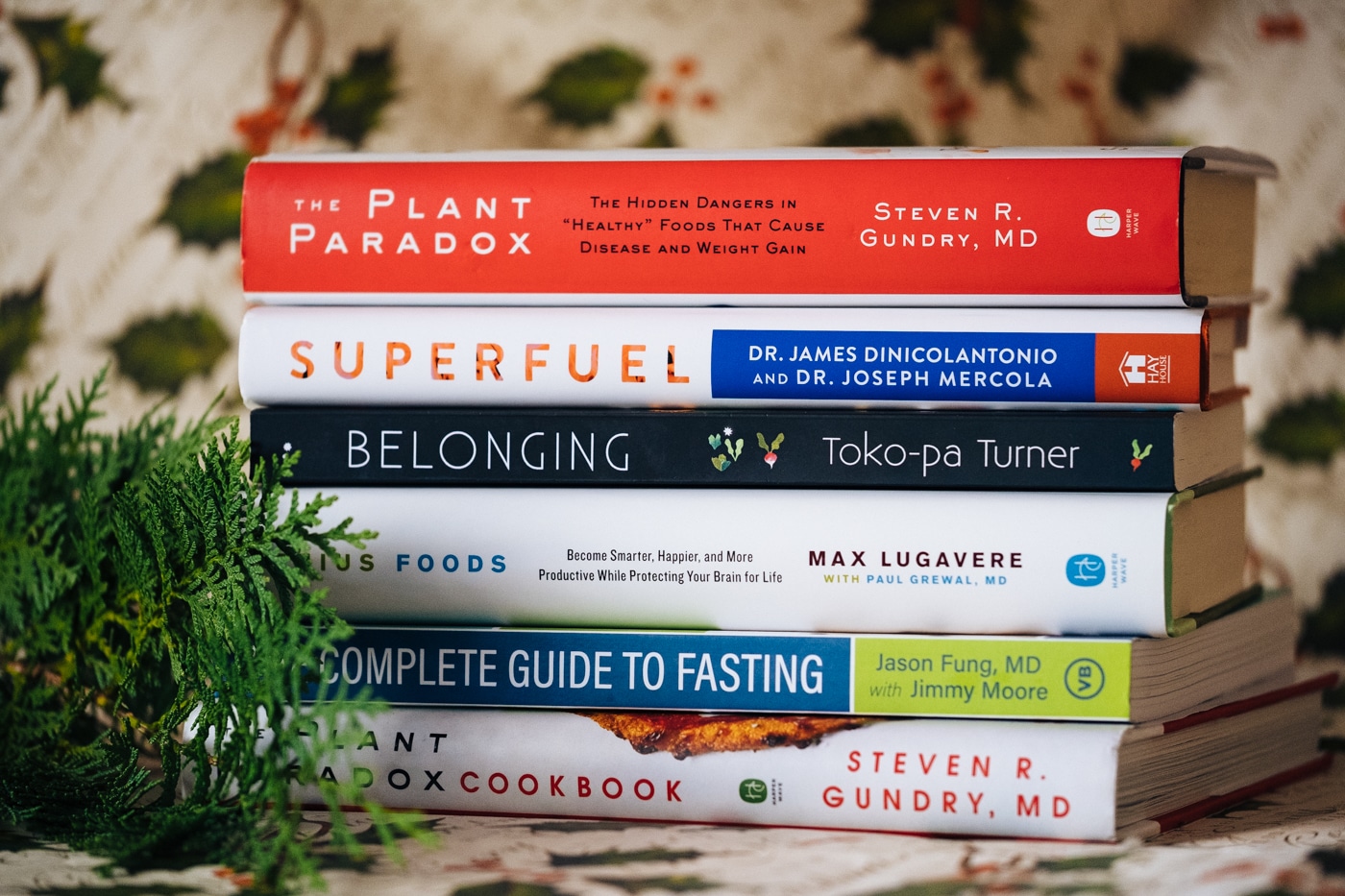 Add a personal touch. If you want to make things more personal, bake one of my HEALTHY SWEET TREATS, or make my Plant Paradox Granola, pack it nicely and gift it together with a book.
***
For the health conscious
Polyphenol Rich Pearls and Olive Oil. I would be in seventh heaven if someone was gifting me this combo. It's one of the best olive oil products you can find on the US market, and definitely the richest in polyphenols.
These are not your usual cooking oils, they are only for taking by the spoon or for adorning your meals before serving. You can find them at 25% off in my GundryMD Ambassador Store.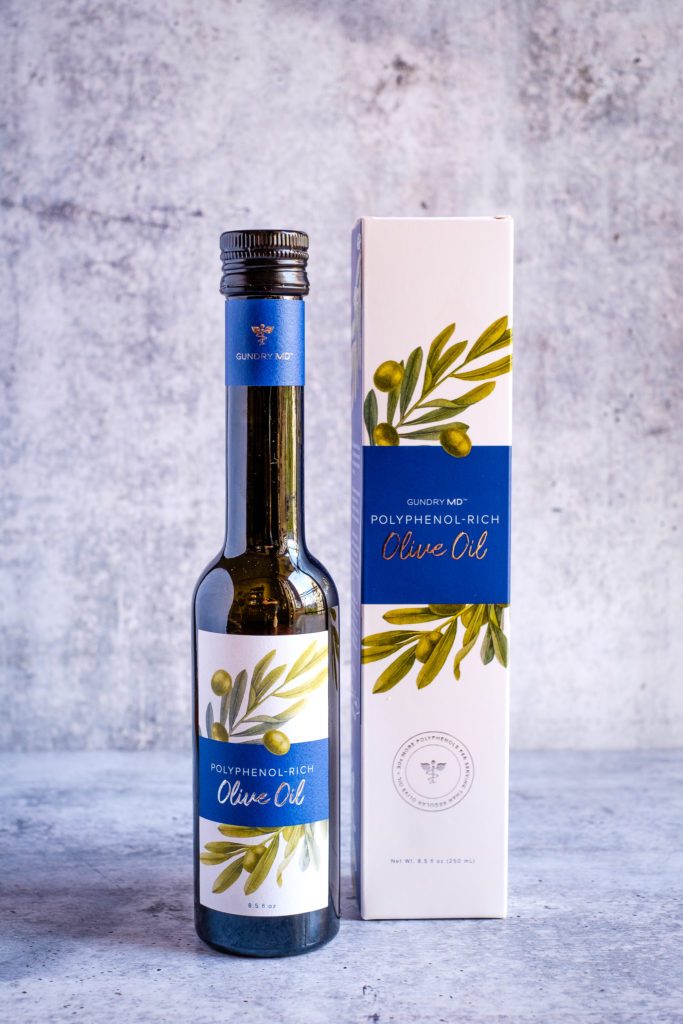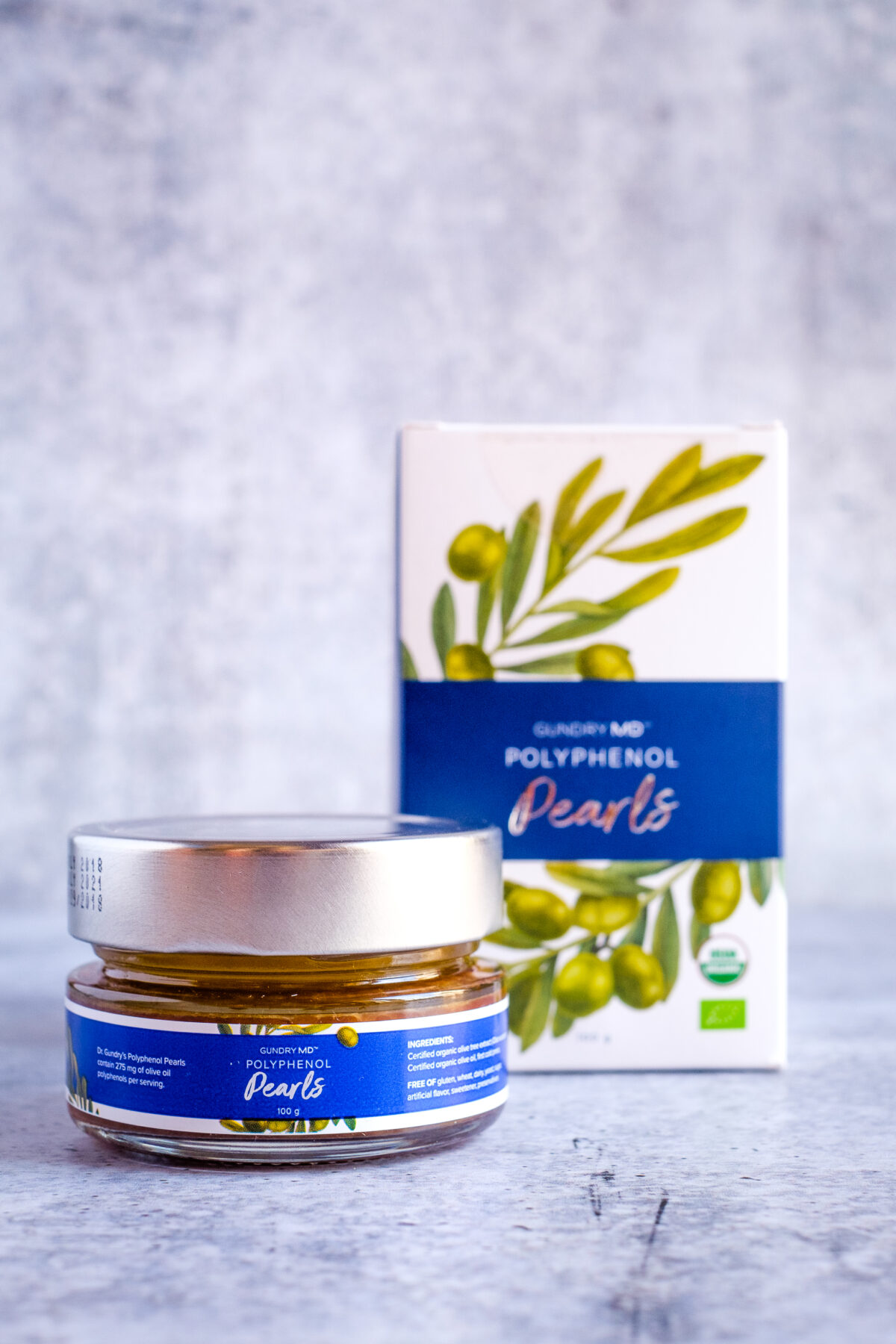 Polyphenol blend for energy and improved metabolism. Vital Reds, Power Blues or any of the GundryMD formulas are great gifts for any Plant Paradox follower. You can find them at 25% off in my GundryMD Ambassador Store.
All GUNDRY MD SUPPLEMENTS AND PRODUCTS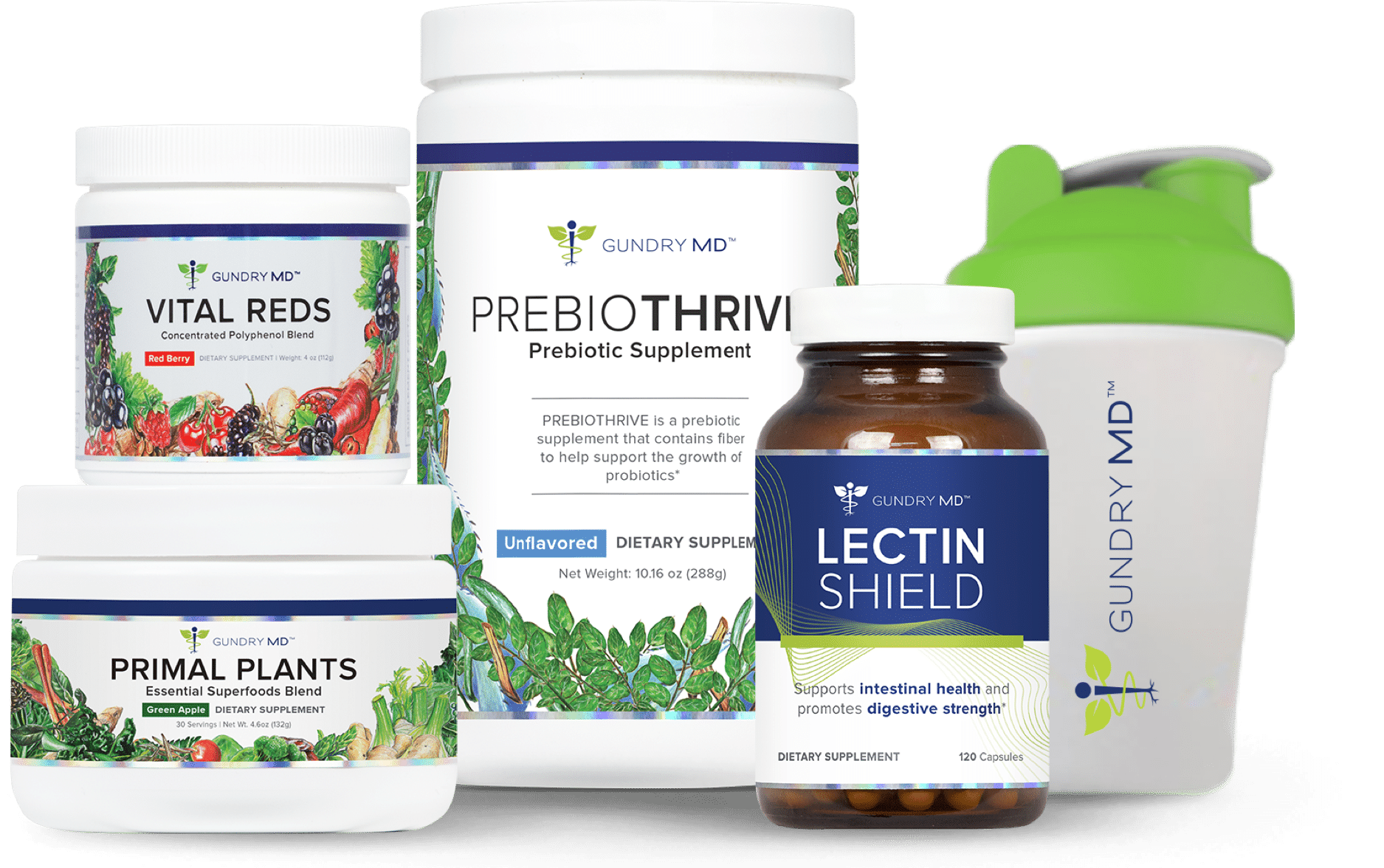 ***
For the bio hackers
For better sleep and quality of life. I'm sure you noticed Dr. Gundry's black ring – which by the way he changed recently to the newer model, smaller, looks more like a wedding ring right now (I promise I'm not a stalker y'all, but I notice these things). This is a ring that will provide daily feedback to improve the most important aspects of your well-being, sleep and activity levels. If I had to write a letter to Santa Claus, this would be on the top of my list.
UPDATE: My awesome sister got me the ring for my 40th birthday and I absolutely love it. It helps me understand my sleep patterns so much better and gives me so much information about my health. I've been wearing it for 1.5 years now and I can't live without it 🙂
Glasses against blue light. We bought a pair of TrueDark blue light blocker glasses for my husband because his eyes are tired from staring at blue screens every day. I am the one using them the most now, and love how they help me wind down in the evenings, as often I need to work with screens in the evenings due to time differences.
TrueDark, Daywalker Pro, Blue Light Blockers
A ketone and glucose meter. Another one on my list. I've never measured my ketone levels but this is the next step in fine-tuning my diet. I want to know where I stand to understand what I can do better and if there is anything I should change.
UPDATE: I did buy this one for myself and I can't stress enough how useful it is. For example, I found out I was in therapeutic ketosis for too long (without me intending to, there is no need for that), and helped me adjust my eating and fasting patterns so I reach levels of ketosis more appropriate for my body's needs.
KetoMojo, Blood Ketone and Glucose Meter Kit
A smart scale. A scale that measures body composition, rather than just weight, is a much better tool to have. Even though they can't be 100% accurate, you can still measure progress accurately. Weight is not everything, body composition, metabolic age are important metrics to measure your progress.
***
For the beauty queens
Give the gift of safe beauty. Needless to say how much what we put on our skin and our babies' skin everyday matters. There is a whole chapter in The Plant Paradox book about endocrine disruptors and toxic chemicals in cosmetic and household products. I just received my holiday collection order from BEAUTYCOUNTER and it's amazing! So may gift sets that come ready packed just for gifting, all LIMITED EDITION.
FOR HIM TOO. Even though men don't use as many cosmetic products as women do, they also deserve clean, safe, toxin-free skincare products. Beautycounter launched this year a line for men, COUNTERMAN, and a gift pack for this holiday season.
Beautycounter, safer skincare and beauty, holiday gifts ideas, and more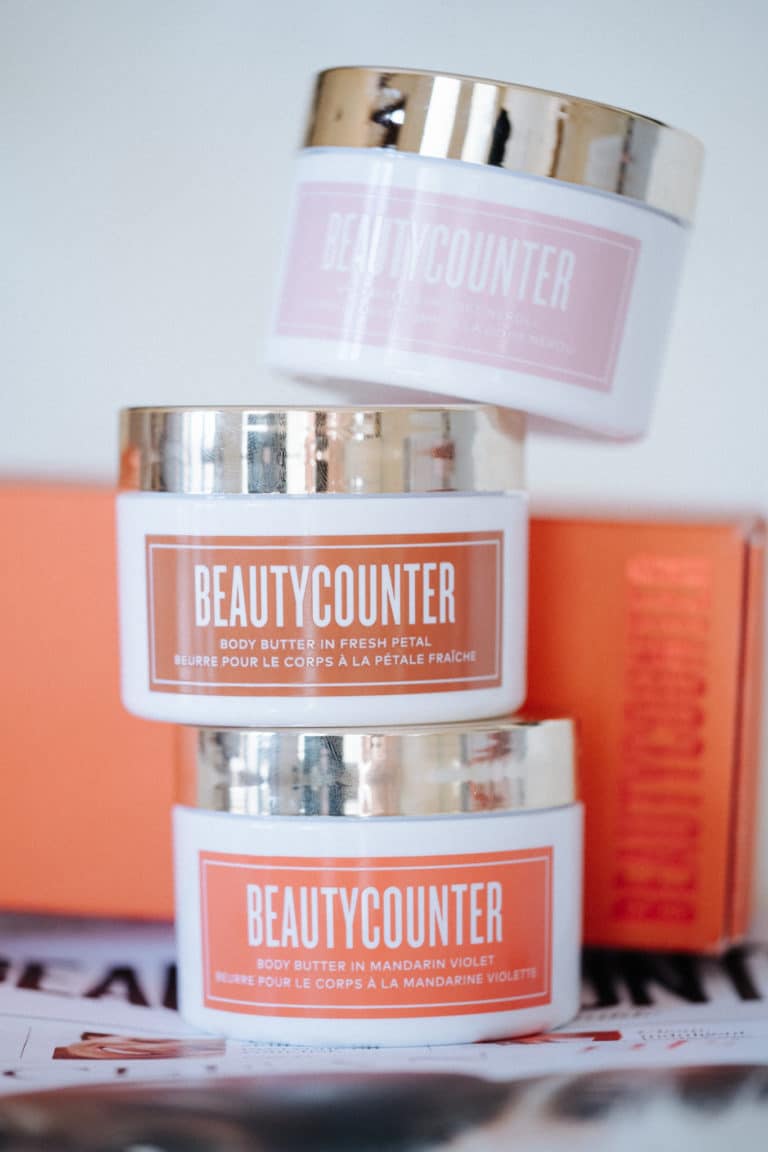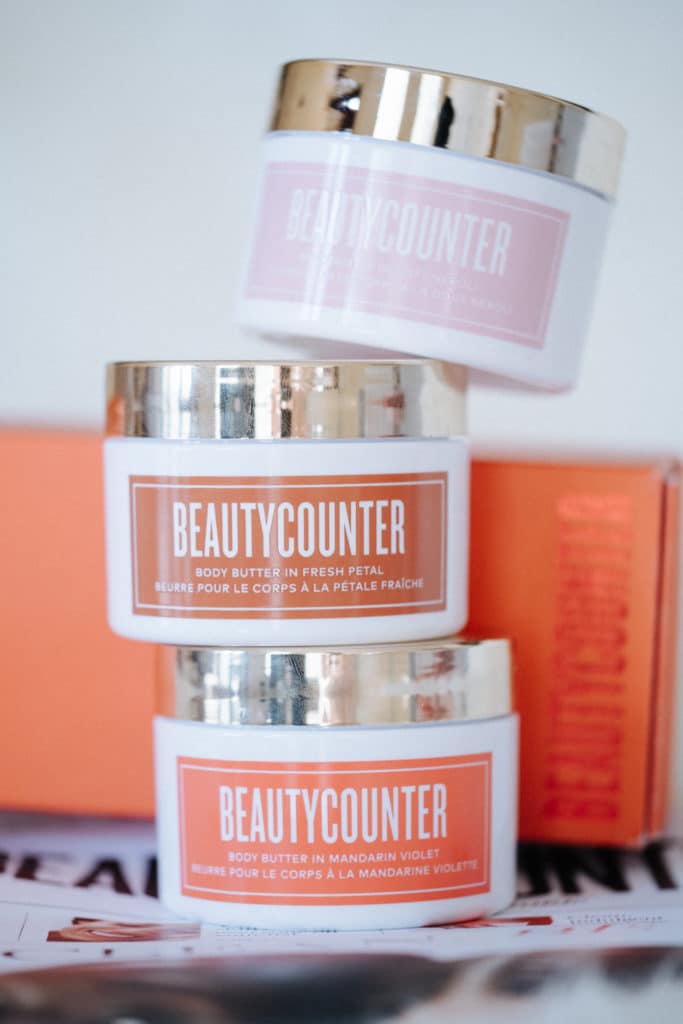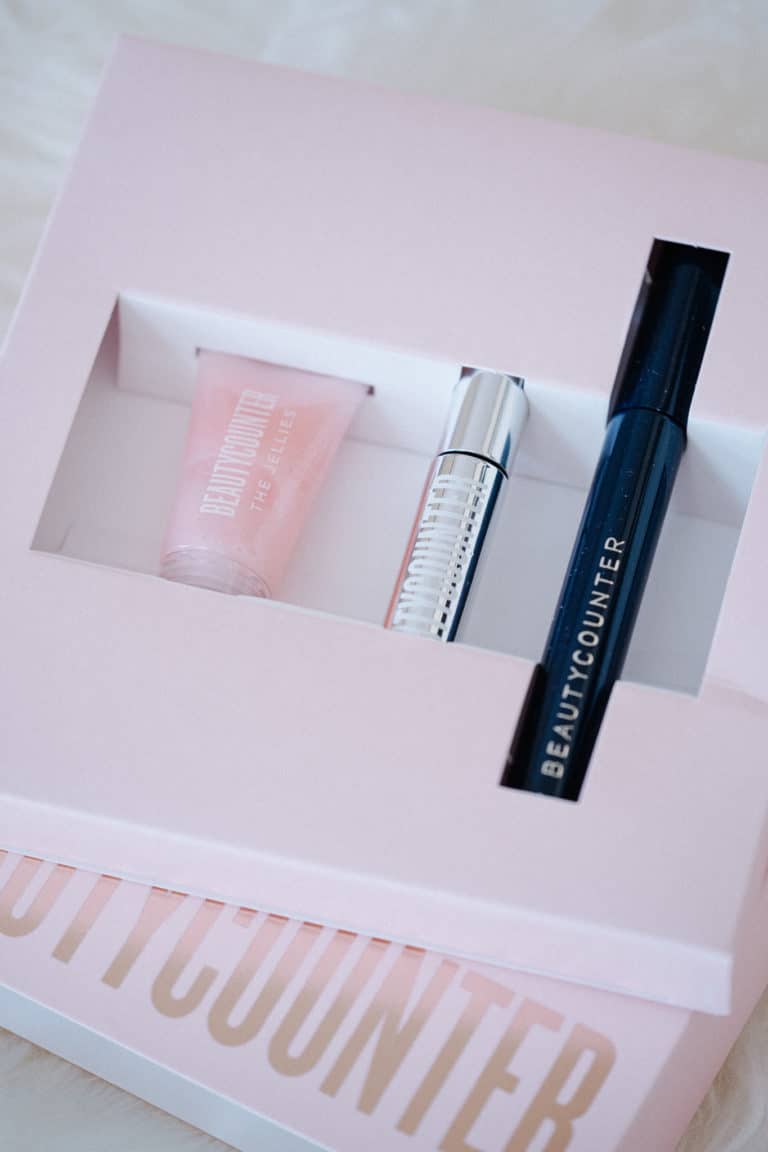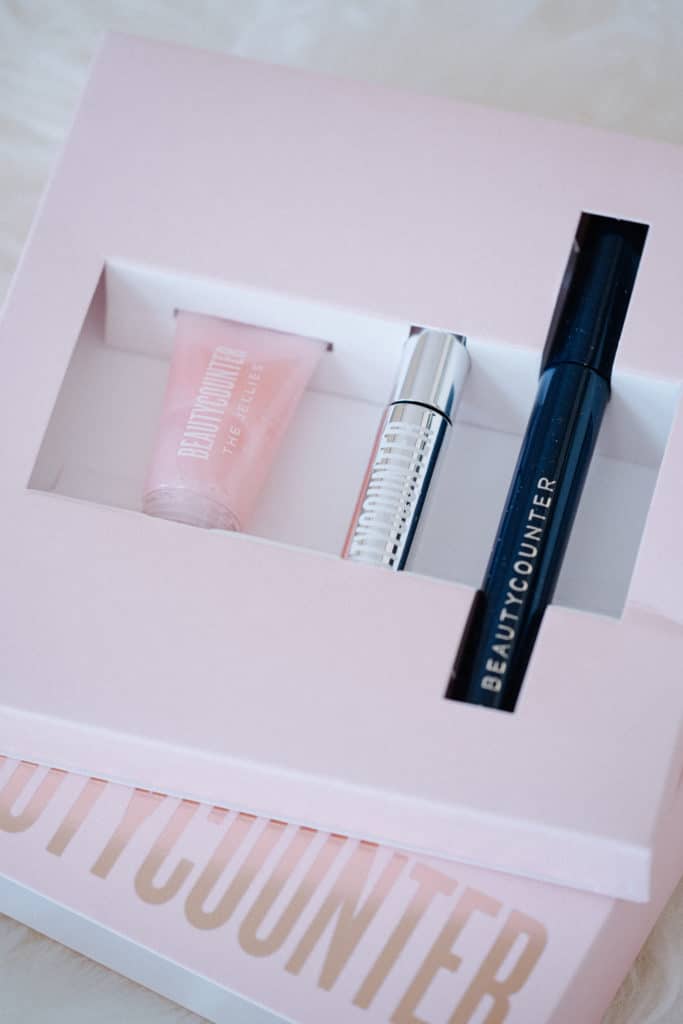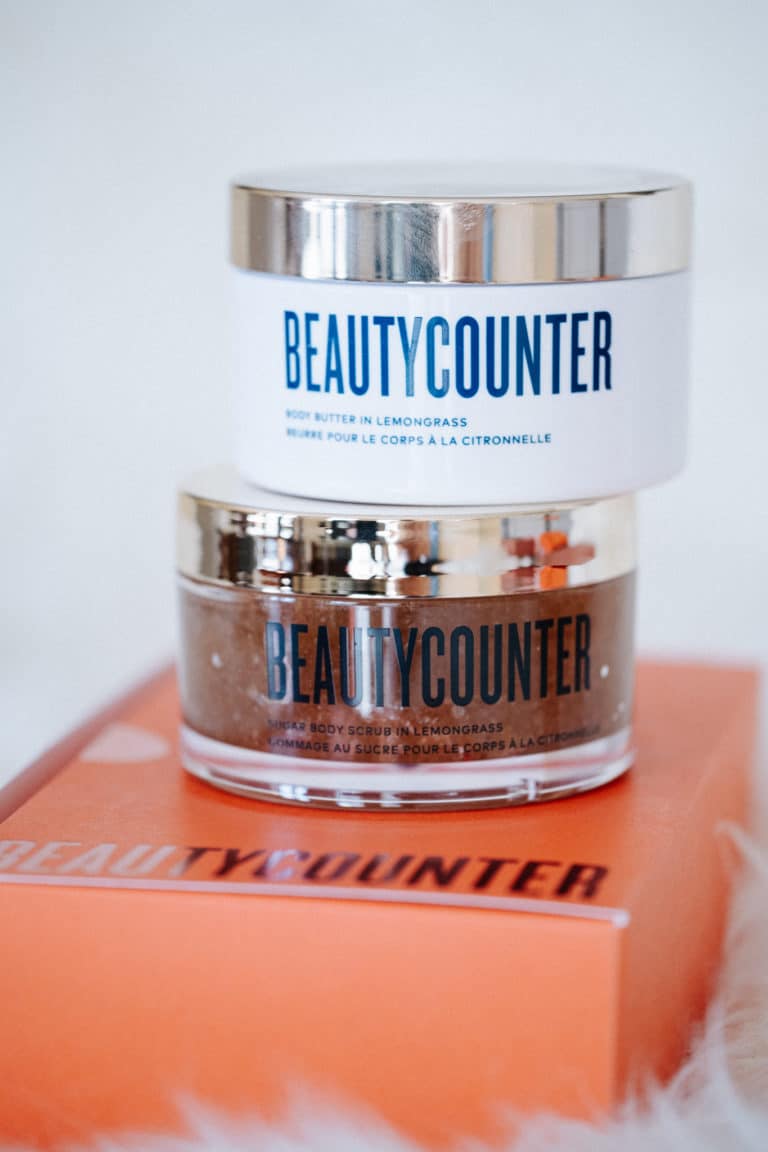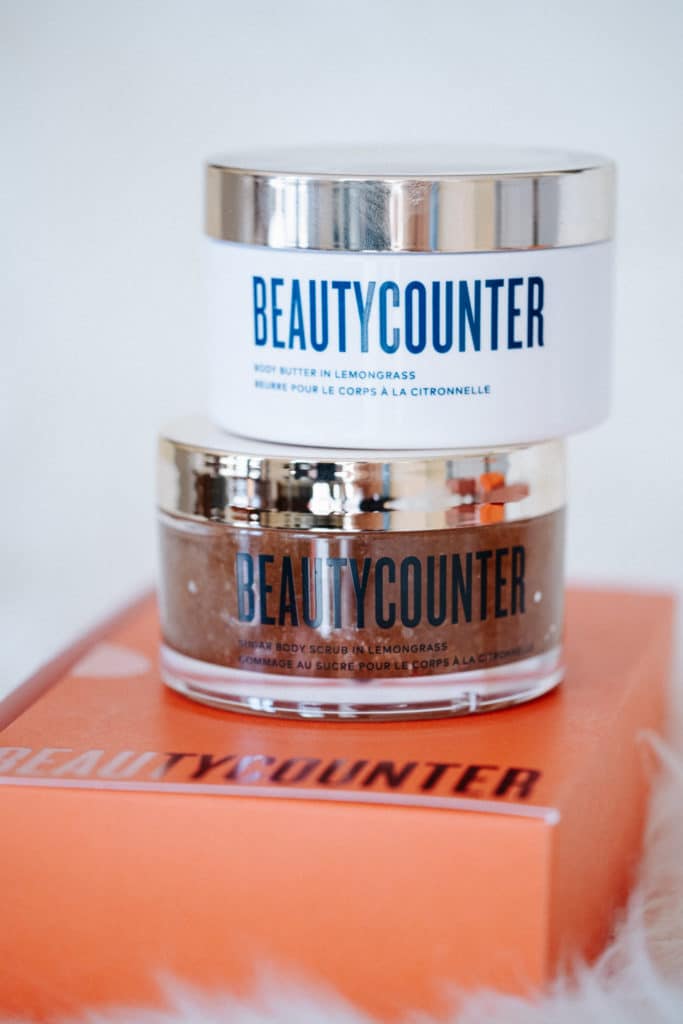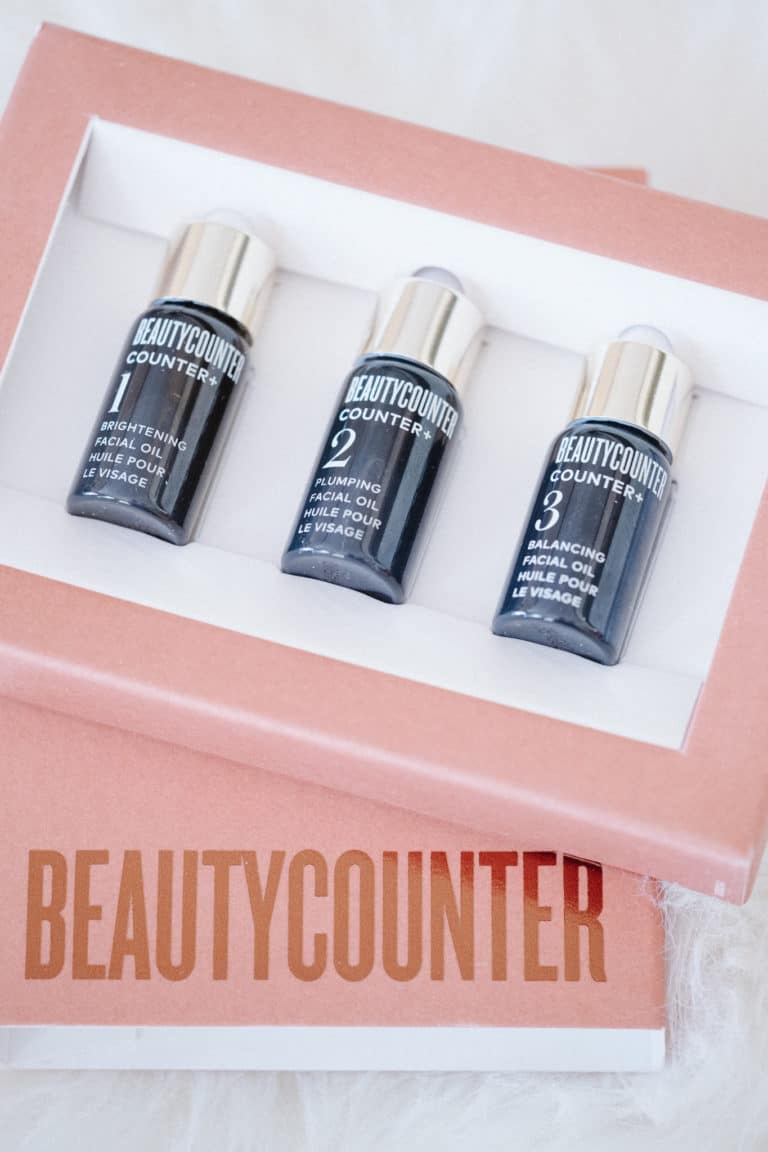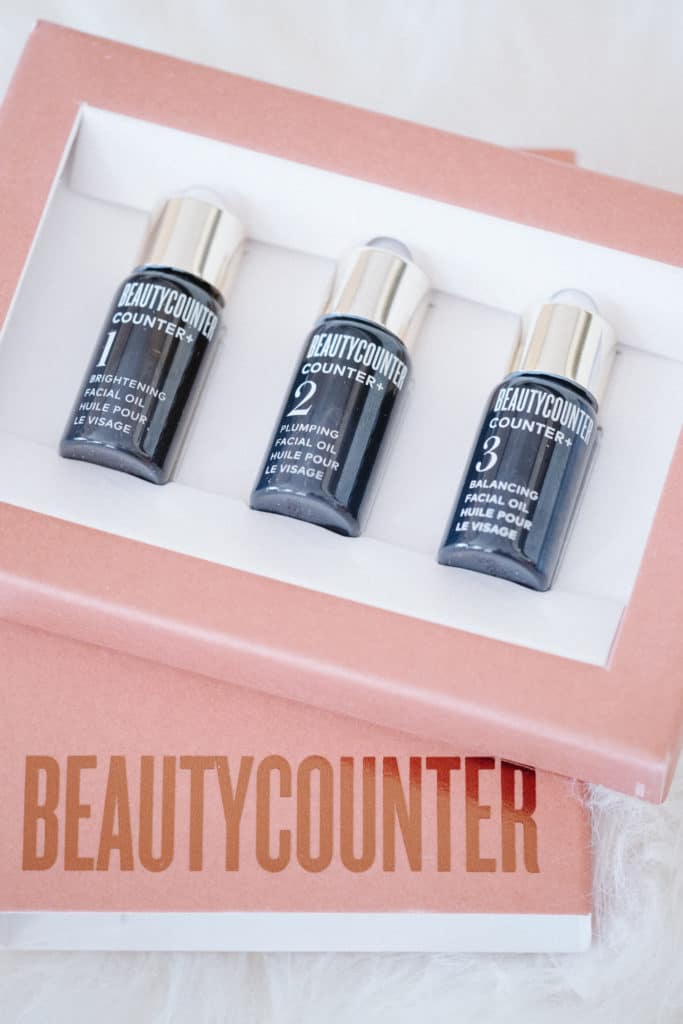 Anti-cellulite. I hadn't even heard the word fascia until about two years ago when the discussion about fascia became more mainstream. According to the founder of Fascia Blaster, Ashley Black, "when fascia is tight or adhered it forms a grid just below the skin like a chain-link fence. Any fat pushing up through the fascia will look like a marshmallow pushing through the chain-link fence, which is what causes the look of cellulite. By using the FasciaBlaster® to loosen, break up, and smooth out fascial restrictions, we can lessen the look of cellulite!" Amen! Another gift I got from my sister :)).
FasciaBlaster® Cellulite Massage
For comfort and zen. No house without a yoga bolster. These are amazing for so many reasons: for light back-bending and chest opening, which all of us need after sitting all day, to put under the knees when laying down to relieve lower back pain, to sit for meditation, or simply use them when you sit on the floor. There are plenty of ideas online about how to use a bolster. This is the one I have, which was a gift from my mother-in-law. Mine is red with flowers, which is a plus.
Hugger Mugger Standard Yoga Bolster
***
For the chefs
Non-toxic cookware. Since we use cookware every day mostly combined with heat, this is one of the areas that is a priority when adopting a healthy lifestyle. So far stainless steel is the safest option out there, with some ceramic and glass for bakeware, as well as some ceramic coated products that are of good quality. Non-stick is a no-no. Cast iron is ok, as long as it's not used every day. This one is a particular incredible offer (I hope it will last), two of my favorite pans (I have both) in a set with the price of one. And in general, any stainless steel All-Clad product is worth the investment, they are made to last a lifetime. (It might look like but I am not affiliated with All-Clad in any way, I just love and use their products, and my husband and I always buy them as presents to each other).
All-Clad Stainless Steel D3 ARMOR, 10in & 8in Frying Pans Set
Good knives. I could not imagine cooking without good knives. I get a lot of questions about my cutting skills, which are not that good (I even cut myself very often, haha), but with a good knife, you can achieve anything. In fact, we built our collection of Global knives because my mother-in-law always gifts us one, and I sometimes buy my husband new ones for his birthday (he absolutely loves them so I know for sure is a hit).
A food processor. I did not have a food processor until a few months ago, but now I can't imagine life without it. I don't use it every day but it's great to make sauces and dressings like my spinach pesto and nut butter. I have the 7 cup Kitchen Aid, the new model, and I would not mind at all if someone would gift it to me (unfortunately I had to buy it).
KitchenAid, 7 cup food processor
A blender. The same story with the blender. Never owned one until I read the Plant Paradox book and I realized I can't start with the smoothie if I don't have a blender. For a good price-quality ratio the Ninja Blender is a great buy (the one I own), but if I had the money I would get a Vitamix.
A chef's mandolin. One of my latest investments, this really is a game-changer for my plantain chips and anything that requires thinking and precise cutting. I love it.
OXO 3105300 SteeL Chef's Mandolin Slicer, Stainless
An Instant Pot. Heck yes, it took me a while to decide to get one (mainly because of space restrictions in my small kitchen) but it was totally worth it. Like for when I can throw in a whole frozen chicken and get a super moist chicken just a couple of hours later. I was so impressed I got this as a present for my sister's birthday, and she loves it too.
Instant Pot DUO Plus 60, 6 Qt 9-in-1 Multi- Use Programmable Pressure Cooker, Slow Cooker, Rice Cooker, Yogurt Maker, Egg Cooker, Sauté, Steamer, Warmer, and Sterilizer
***
For the coffee lovers
Isn't it amazing that Dr. Gundry didn't take coffee away from us? I am grateful for this every single day, and not because I can't live without coffee, but because I love the slow process of making coffee. I don't know about you but in our house, we are crazy about crafted coffee. My husband makes freshly brewed coffee every morning, and I could only live on that smell. So this is for the wannabe baristas in your life, the coffee scale, the book, and one of our newest Chemex glasses were in fact gifts my husband received from me, and he was very happy.
***
For the creatives
A beautiful notebook. Who doesn't like beautiful notebooks? I came across these beautiful TO DO LIST Pocket Notebooks made by a talented graphic artist, and I love everything about them. They put me in a good mood only when I look at them and I love supporting small family businesses. Plus side, you can buy a lot and gift them, because they are not pricey. The creator of these notebooks is an Instagram friend, she follows my Plant Paradox journey and I follow her creative journey. She is inspirational in so many ways, and even more, she is a cancer survivor who is proving a healthy lifestyle is essential for beating this terrible disease. You can follow Geri on Instagram. She has gifted me the feathers design notebook and it's always next to my computer when I work.
RICCO BELLO Pocket To Do List Notebook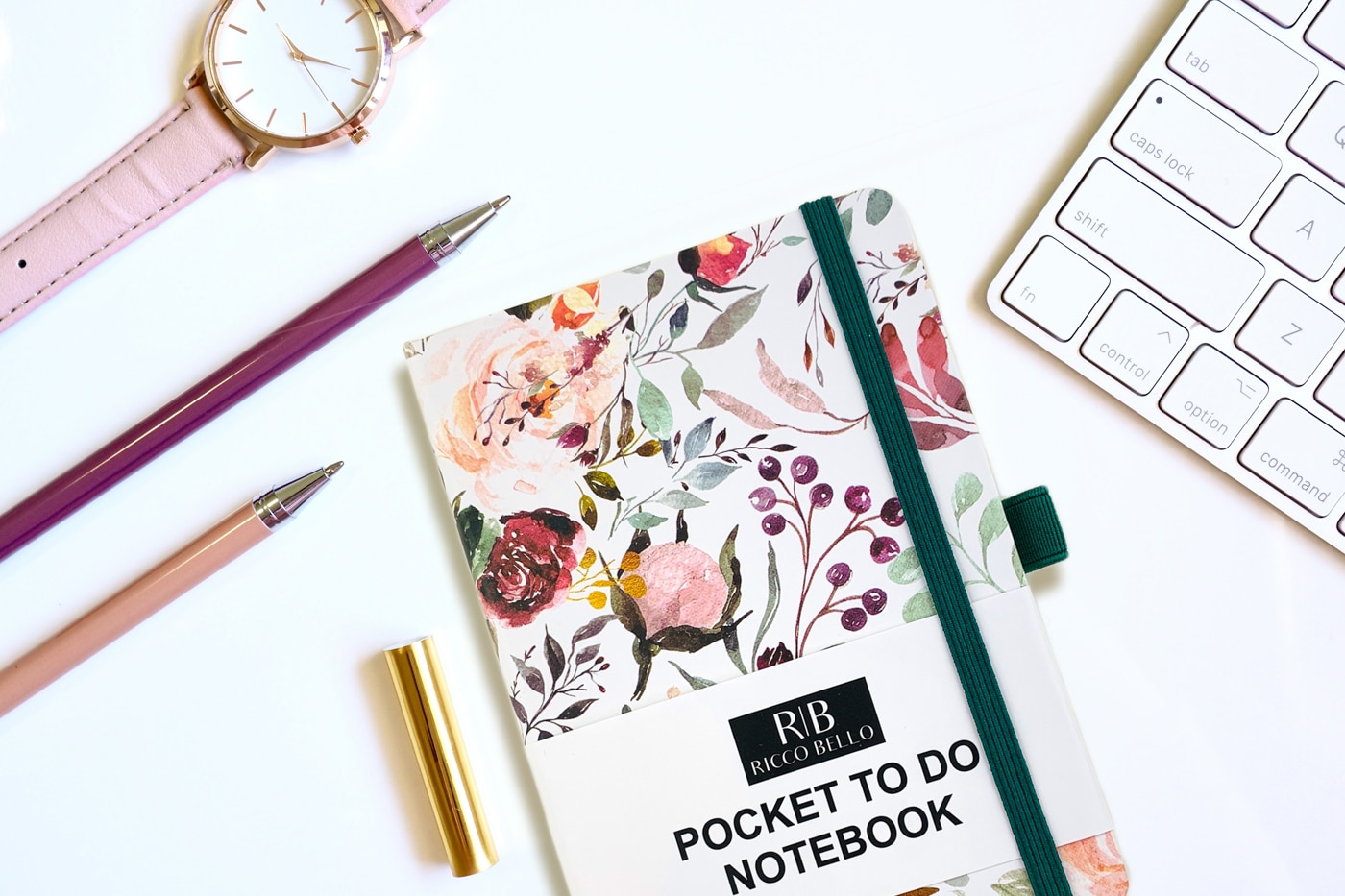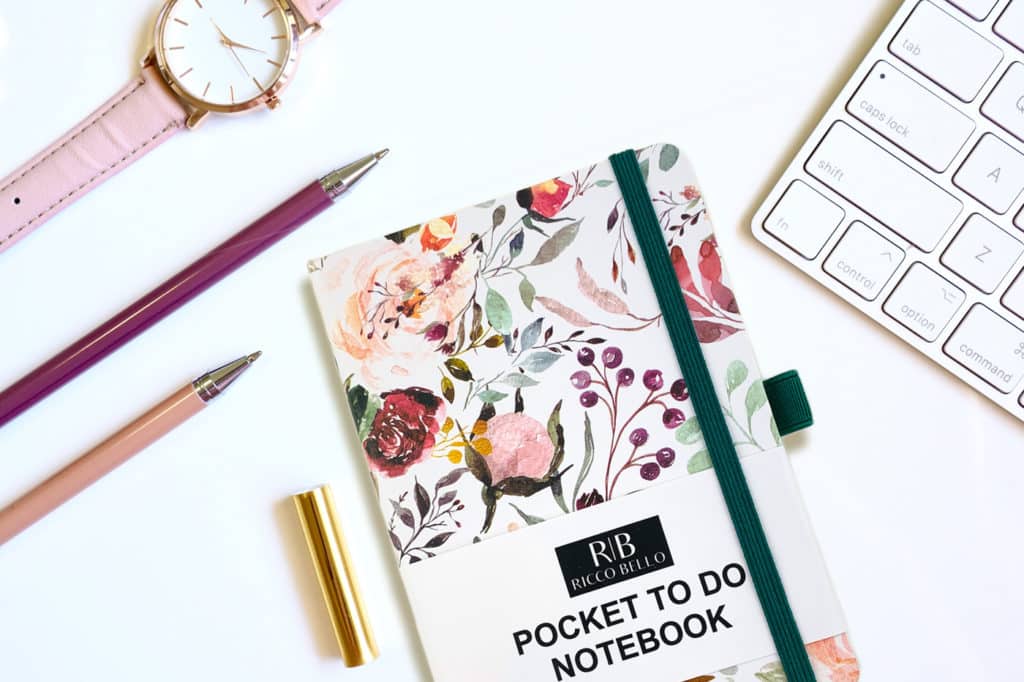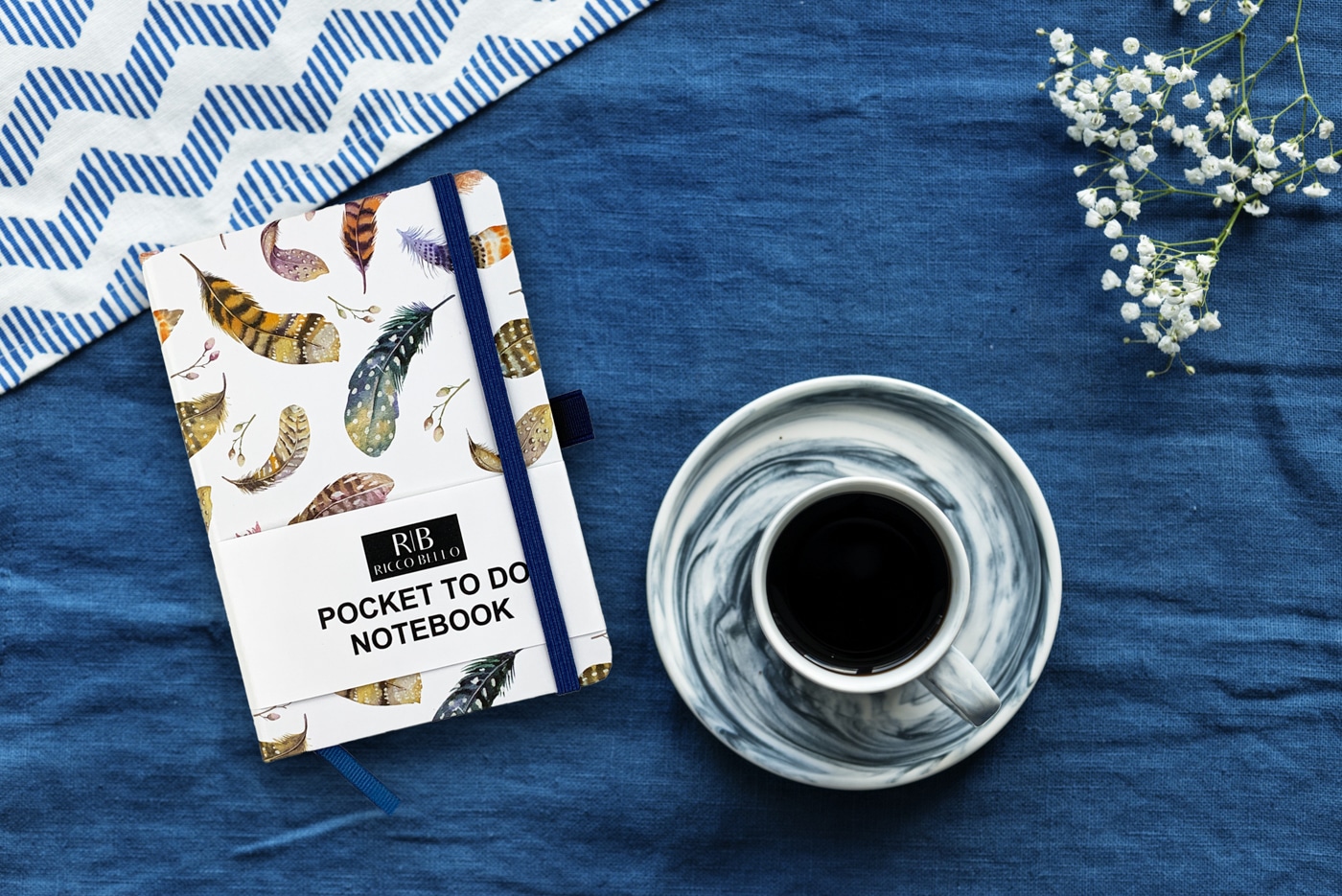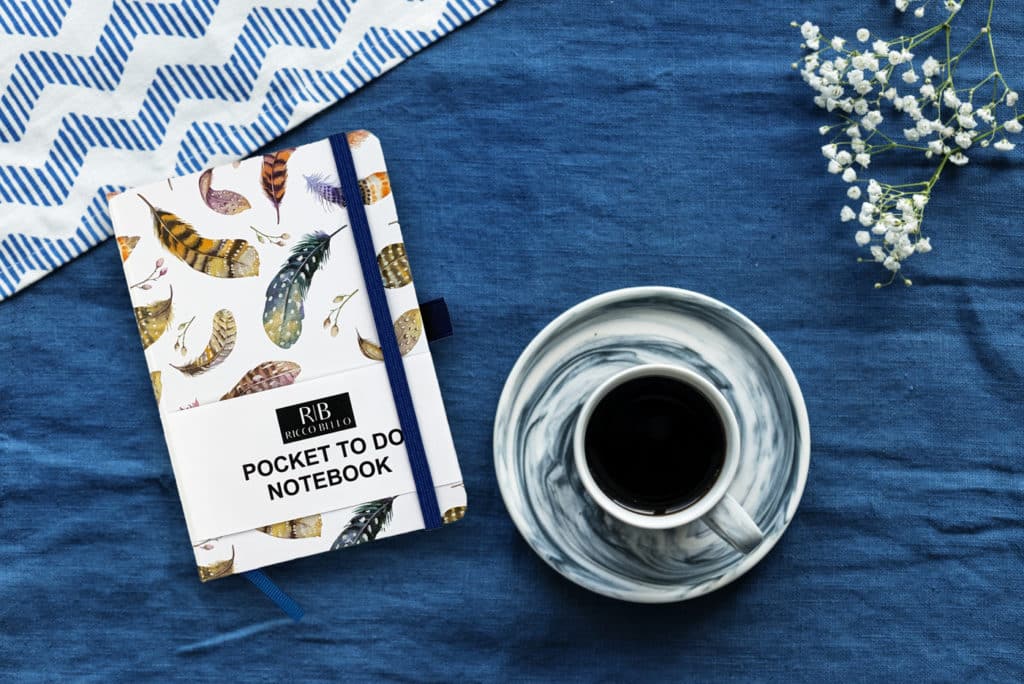 ***
For the practical ones
Help someone start a healthy lifestyle with a PANTRY MAKEOVER. If you just want to be practical and help someone start their Plant Paradox journey by helping on a making over of their pantry, I suggest picking as many items as you want from my PLANT PARADOX APPROVED STORE and make the gift of PANTRY MAKEOVER.
***
For the Earth lovers and plastic free foodies
Smart, Earth-friendly and safe food storage. With everything, you put into healthy food choices a more thoughtful storage bag only makes sense. Easy to use, easy to clean, reusable and non-toxic, stasher bags fit a plant paradox lifestyle perfectly. They are slightly expensive but that's why they make a perfect gift. You can always buy more even if a person already has few. They come in four different sizes: half a gallon, sandwich, snack, and pocket and in a lot of pretty colors. Mix and match and buy a set of different sizes as a gift.
Stasher 100% Silicone Reusable Food Bag, Sandwich Storage Size, 7-inch (15-ounce), Aqua
Safe and practical lunchbox. In the same spirit, plastic Tupperware is out of my life forever and is replaced with durable and non-toxic stainless steel lunch boxes (and glass containers, but I don't think that would make for a nice present, haha).
And more if you want to help someone eliminate plastic from their life. More ideas for gifts for plastic-free foodies in my article:
Four Simple Ways to Reduce Your Plastic Exposure and Consumption
***
Home makeover
Pure water is essential to good health. My sister beat me on this one, she got both the water purifier and the shower filter already. They are on my list of home makeover items, but I'm still saving for it. If you have the budget and someone dear in your life that you want to surprise, this is the ultimate gift.
UPDATE: I bought the Water purifier for us for Christmas and I couldn't be happier. The size is big enough for a small family (2, 3), the water tastes amazing and I'm so happy we can finally ditch the plastic bottles. Besides the system bundle, which comes with the four filters you need and a stainless steel bottle, I also got the primer, the stainless steel faucet and the stainless steel stand. In total was about $340. The shower filter is next on the list. We've been drinking filtered water for almost a year now, the best investment ever!
Safe laundry care. Help your family or someone you love to switch to non-toxic laundry care, while you give a gift to someone in need. I have been using MyGreenFills laundry care products for more than a year now and I couldn't be happier that I finally made the switch to non-toxic products. Plus, due to the refill system, during all this time I only used 2 plastic jugs: one for laundry detergent and one for softener. Their Dryer Angel Bags are amazing too, they are 100% made with natural essential oils, non-toxic. And if this was not enough, the folks are My Green Fills are dedicated to helping people in need, so with your purchase of non-toxic laundry care, you give to other people in need.
***
*This page contains affiliated links, which means I get a small commission if you choose to purchase something via one of my links, at no extra cost to you.