It's not that often I crave chocolate but I do every now and then and I need to fix the craving. I know it is my body telling me I need the good stuff in chocolate. I rarely buy ready-made chocolate, because the Plant Paradox approved ready-to-buy chocolates are not that many or something to write home about.
So today I fixed this yummy homemade sugar-free, lectin-free walnut and green banana chocolate bites. You can call it a fudge if you want.
Easy lectin-free fix for your chocolate cravings
The thing with homemade chocolate is that you need a good base. You need good quality chocolate or cacao power, depending on what you are using. This recipe asks for chocolate and my favorite is Pascha Chocolate baking chips, made with organic, 100% cacao. You can buy it here. Other brands I tried gives me heartburn, so I'm happy I found this one that agrees with my gut bugs.
You need green banana flour, which I buy from a local store (Central Market if you are from Texas). It's quite hard to find, so if need be you can order it HERE. Other ingredients are walnuts, cacao butter, coconut oil, Himalayan pink salt, Stevia drops and some organic dry rose petals if you want to get fancy as I did.
You also need a food processor and you need few hours to soak the walnuts before you start. No cooking required, other than the melting of chocolate, cacao butter and coconut oil, which can be done on a stove in the saucepan (what I did) or in a microwave.
This chocolate is also a great way to get some healthy fats, in the form of cacao butter and coconut oil.
TO CHECK ALL PLANT PARADOX BAKING PANTRY ITEMS IN ONE PLACE CHECK MY SHOP PAGE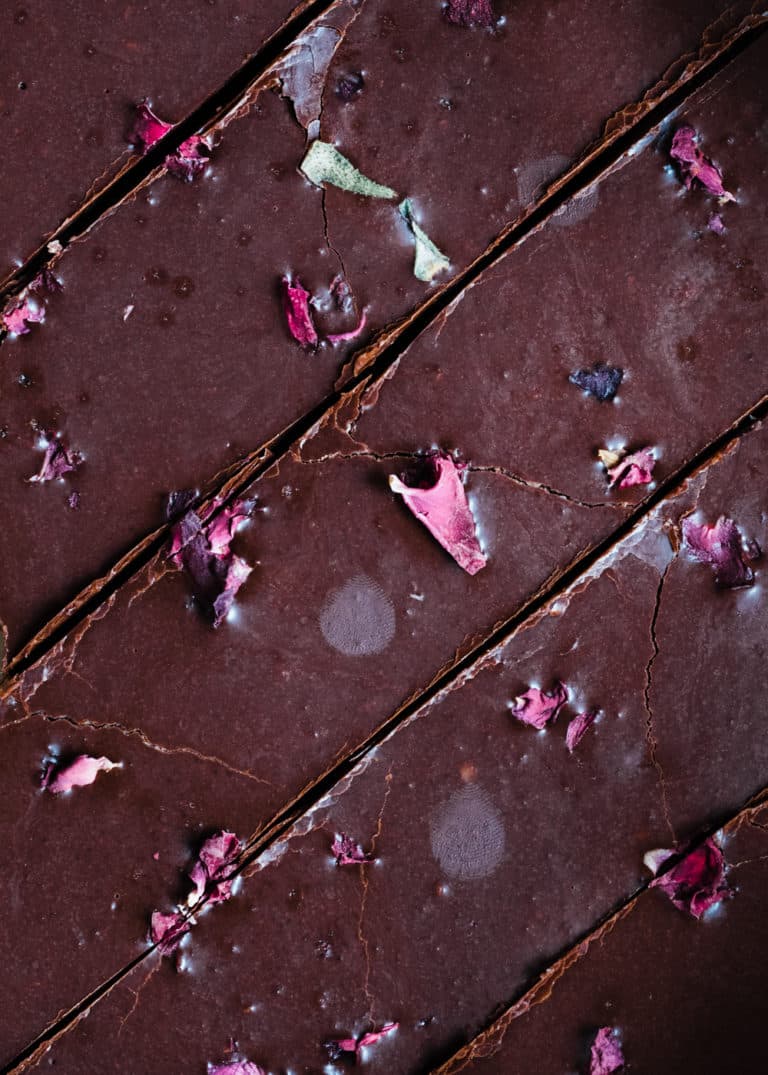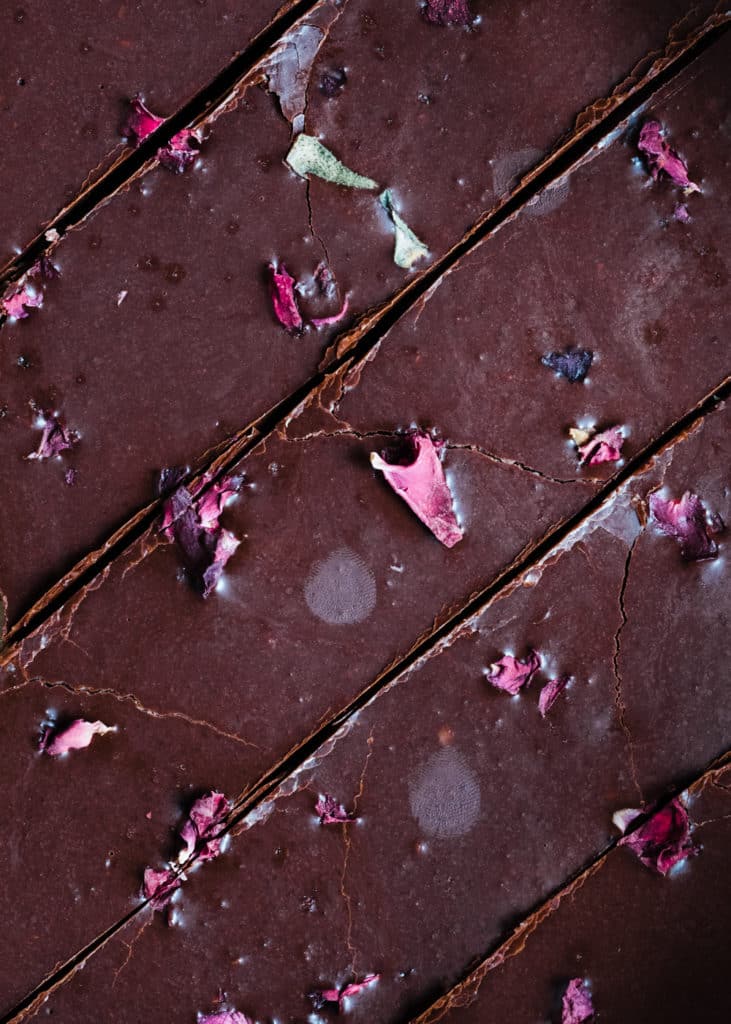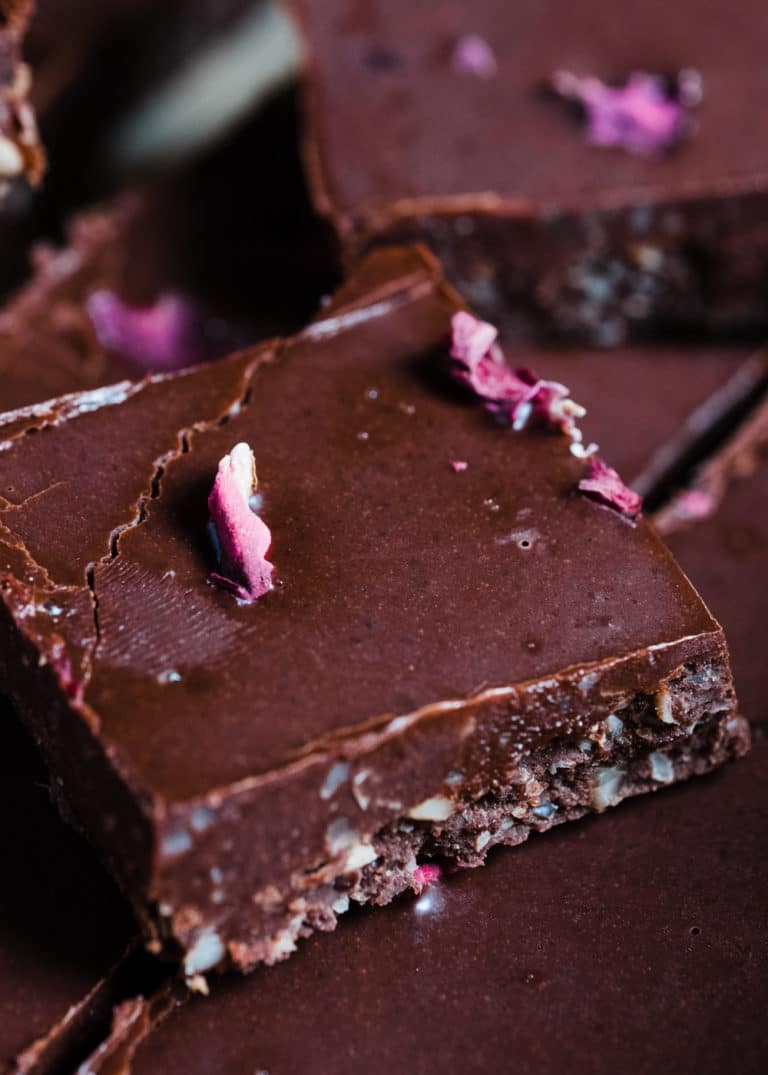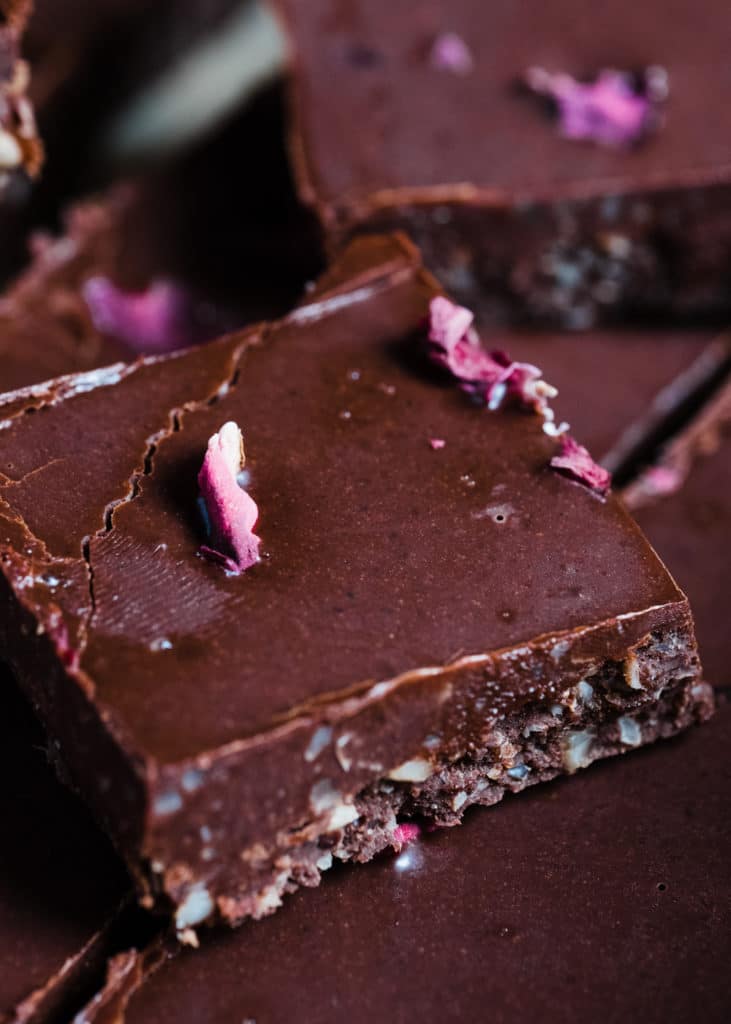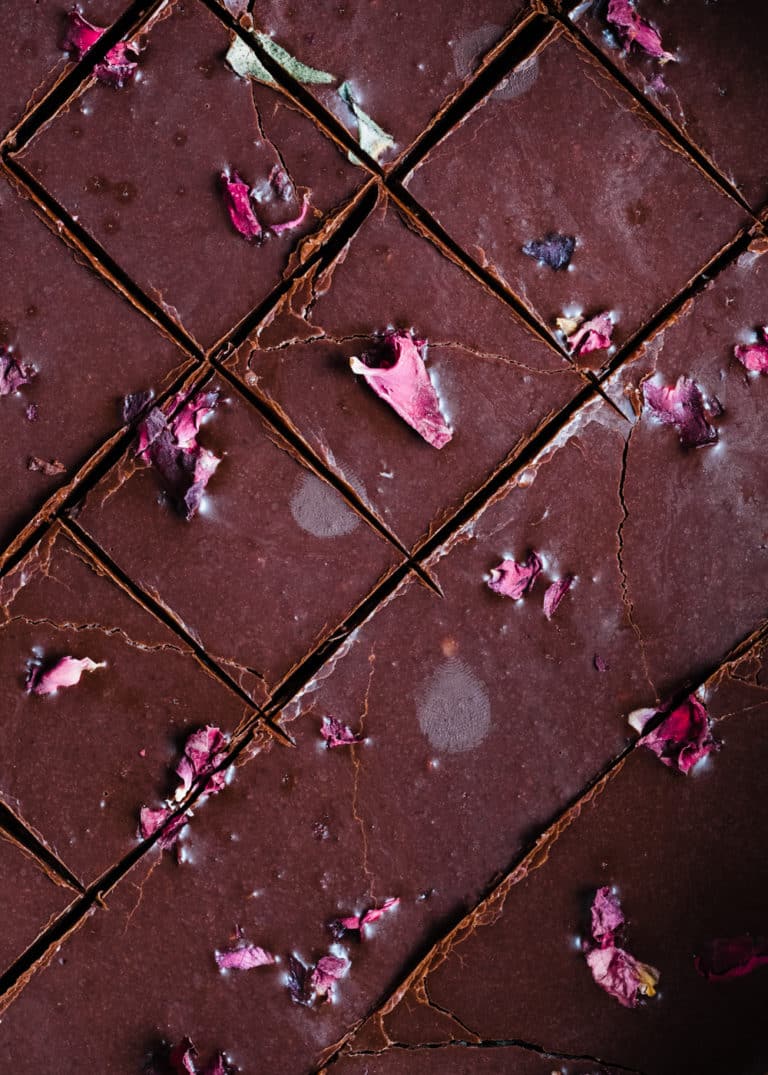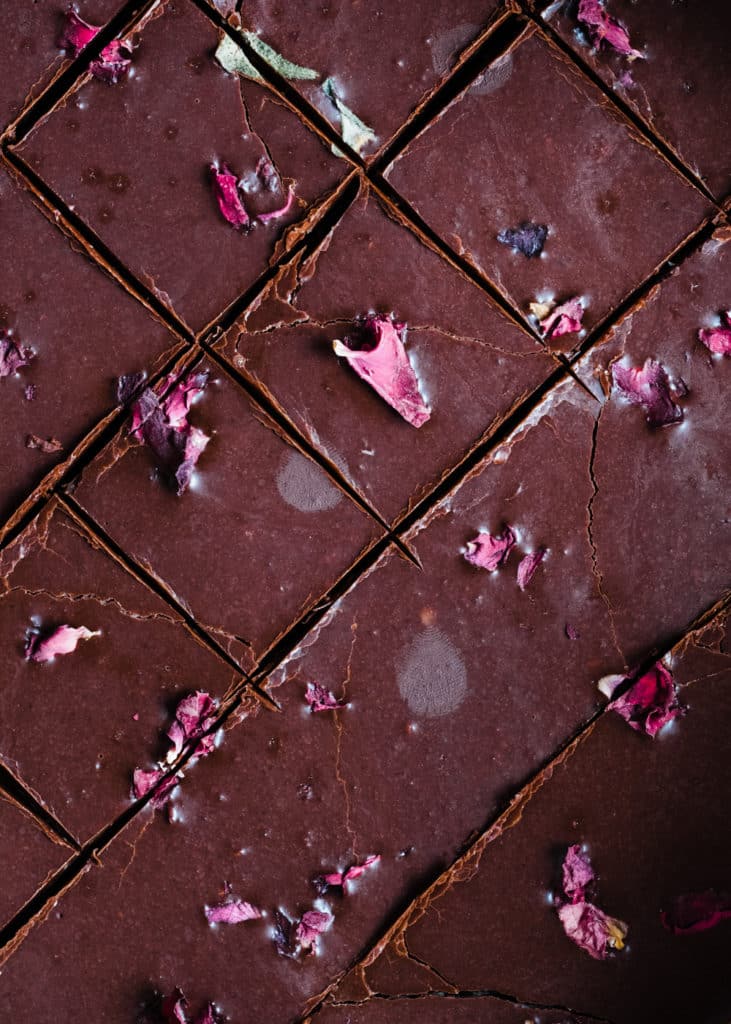 *This post contains affiliated links, which means I get a small commission if you choose to purchase something via one of my links, at no extra cost to you.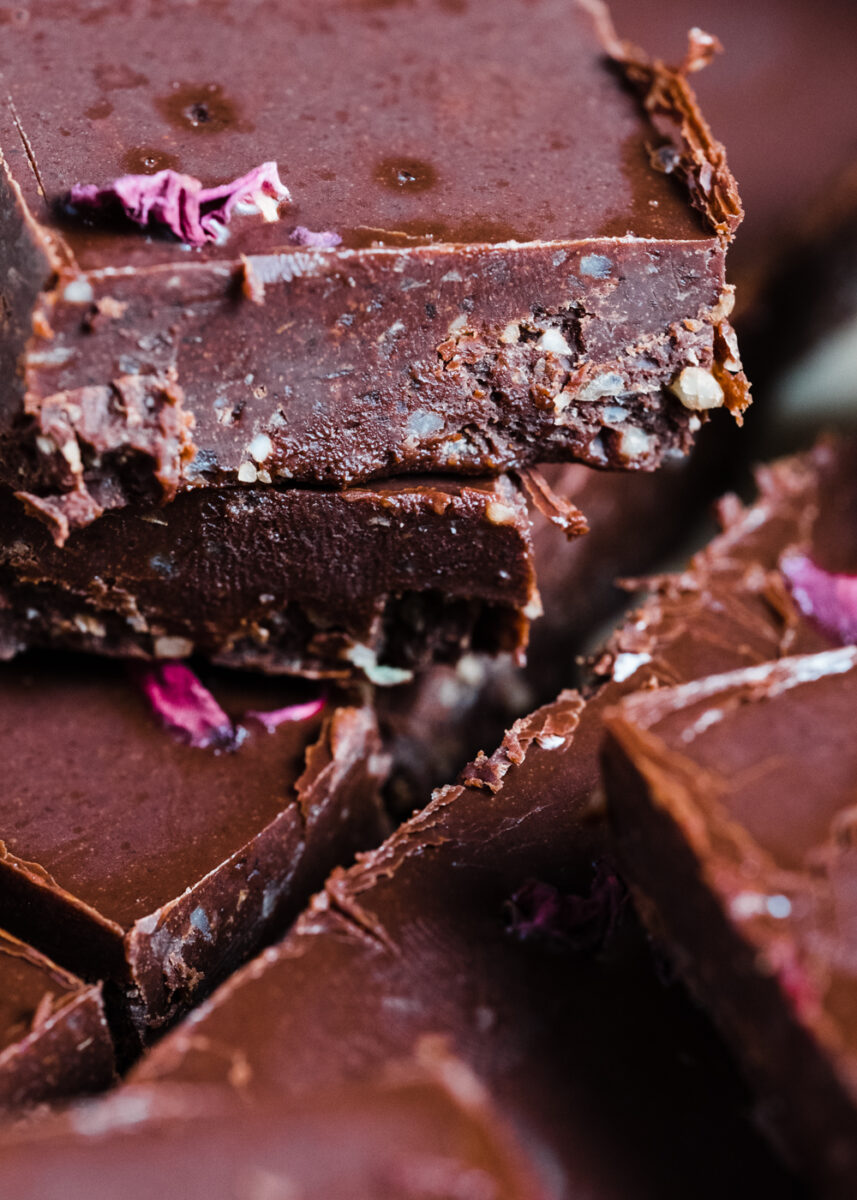 Print Recipe
Walnut and Green Banana Chocolate Bites
Easy lectin-free fix for your chocolate cravings
Ingredients
1 cup 100% cacao chocolate chips (I use Pascha Chocolate)

1 cup soaked walnuts (soaked for about 3 hours)

1/4 cup green banana flour

1/2 cup coconut oil

20g cacao butter

1/4 (or less) tsp Himalayan pink salt

5 drops Stevia (or more if you want sweeter)

1 tsp vanilla extract

1, 2 tbsp food-grade organic rose petals
Instructions
1
Add the chocolate chips, coconut oil and cacao butter to a thick saucepan and melt on the stove, on low heat. Don't overcook or boil, you just need everything to melt slowly. Alternatively, you can do it in the microwave, being careful not to overheat.
2
While the chocolate is melting, process the soaked almonds in a food processor until finely ground. Add the green banana flour and mix some more. Add the melted chocolate, oil and butter mix, add vanilla, 5 drops of Stevia, and process again until all well mixed.
3
Add parchment paper to a square or rectangular dish and pour all the mixture into it. My final chocolate was bout 1/2 inch high, but you can make it 1 inch if you use a smaller size dish (make sure is tall enough though).
4
If you are using organic rose petals, sprinkle them on top. Sprinkle some salt.
5
Put the dish in the fridge or freezer until it solidifies and cut into bite-size pieces.
6
Store them in the fridge in a glass, air-tight container.
Notes
You can taste the mixture after you add the stevia and see if it's sweet enough for your taste. If not you can add few more drops. My block of chocolate broke in some parts when I cut it, but I didn't pay much attention to making it perfect, I actually enjoy having some asymmetrical pieces.